If you subscribe you will receive our weekly mailing Q4 Profiles Clues. In it, we shed light on a topical subject from DISC. Think of Black Friday. How do the different styles deal with this phenomenon?
Become a Partner
BECOME A PARTNER AND TAKE ADVANTAGE OF THE BENEFITS
Free DISC profile
Create a BRIEF FREE OF CHARGE Q4 PROFILES DISC PROFILE
Sometimes you hear about those special days you think what's this? But this one is nice and exciting. Get dirty!D-style This day is for children to go out and to get dirty. That can be an ideal opportunity for this style to take the lead in this! Be active, out in the...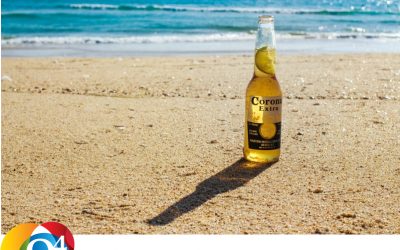 We can (are allowed to) travel again. And we probably want to, but the question is; are we going?D-style We are told, travelling is at your own risk. This style will take risks a bit easier than others. Even willing to take the plane to a more further destination....
call me back
How convenient is this. Just send us a message and we will call you back.