If you subscribe you will receive our weekly mailing Q4 Profiles Clues. In it, we shed light on a topical subject from DISC. Think of Black Friday. How do the different styles deal with this phenomenon?
Become a Partner
BECOME A PARTNER AND TAKE ADVANTAGE OF THE BENEFITS
Free DISC profile
Create a BRIEF FREE OF CHARGE Q4 PROFILES DISC PROFILE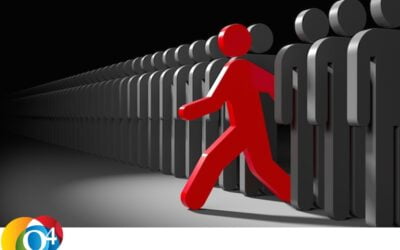 How does which style take the initiative? D-style Does not want to lose time. Therefore takes immediate action, a decision or sets something in motion instead of waiting. Takes the initiative and dares to stick out their neck. But whether that is always right or...
call me back
How convenient is this. Just send us a message and we will call you back.