If you subscribe you will receive our weekly mailing Q4 Profiles Clues. In it, we shed light on a topical subject from DISC. Think of Black Friday. How do the different styles deal with this phenomenon?
Become a Partner
BECOME A PARTNER AND TAKE ADVANTAGE OF THE BENEFITS
Free DISC profile
Create a BRIEF FREE OF CHARGE Q4 PROFILES DISC PROFILE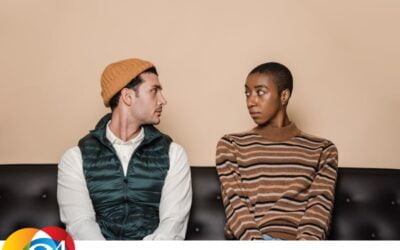 How do you approach this? Different styles, different characteristics. Which do you deploy, and in what order? D-style Just deliver the bad news straight away. Don't beat around the bush. Say what you need to say directly, clearly and concisely. I-style This style can...
call me back
How convenient is this. Just send us a message and we will call you back.