If you subscribe you will receive our weekly mailing Q4 Profiles Clues. In it, we shed light on a topical subject from DISC. Think of Black Friday. How do the different styles deal with this phenomenon?
Become a Partner
BECOME A PARTNER AND TAKE ADVANTAGE OF THE BENEFITS
Free DISC profile
Create a BRIEF FREE OF CHARGE Q4 PROFILES DISC PROFILE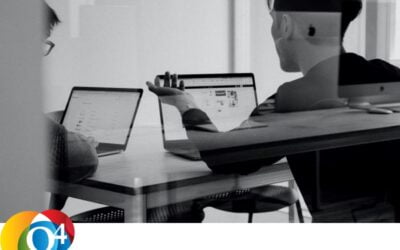 This is a prime example where you need to draw on all your styles. Your strengths, but you also have to overcome your pitfalls. Consequently, some will be easier than others, but all are necessary. D-style You have to be persistent. State and monitor your own needs,...
call me back
How convenient is this. Just send us a message and we will call you back.