Self-knowledge and insight into the other makes us more understanding and tolerant. That's what we strongly believe in. Every day we see how our Certified Partners make a positive difference. Being allowed to contribute to that makes us happy, that's what makes us move
Our team
We are a strong team with great flexibility. We find connection, mutual trust and respect important. That's how we work. With us, you can count on a committed, empathetic ear. We like to think along with you and take on any challenge. Each from our speciality.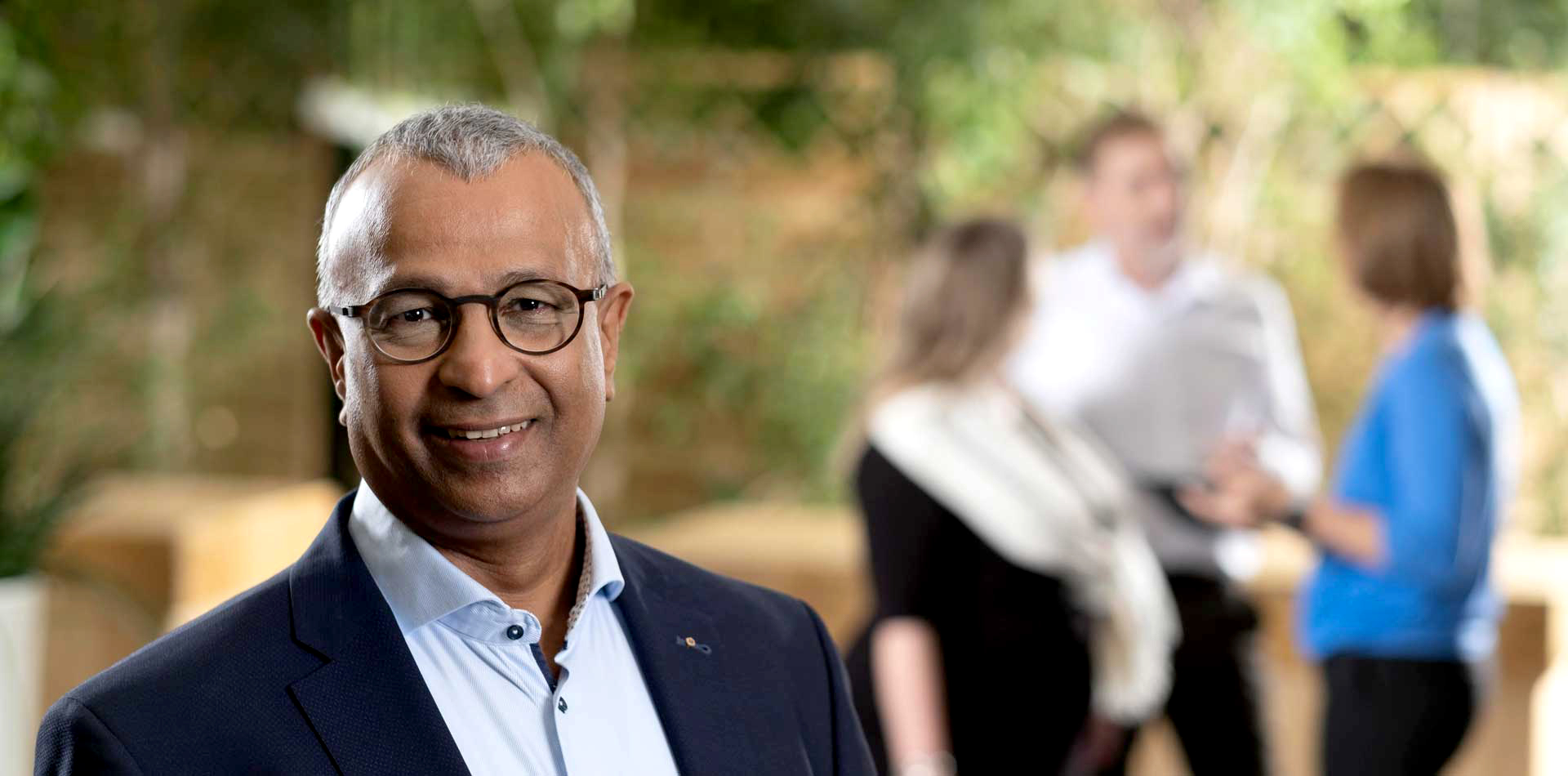 Roy Ramdjanamsingh
"You can't change until you know what you want and why you want it."
Founder and director of Q4 Profiles. A specialist in behaviour and communication. He ensures the constant expansion and broadening of our knowledge. Roy maintains contact with our business relations and people from the industry. He gives lectures, information sessions and most of our Certification Training.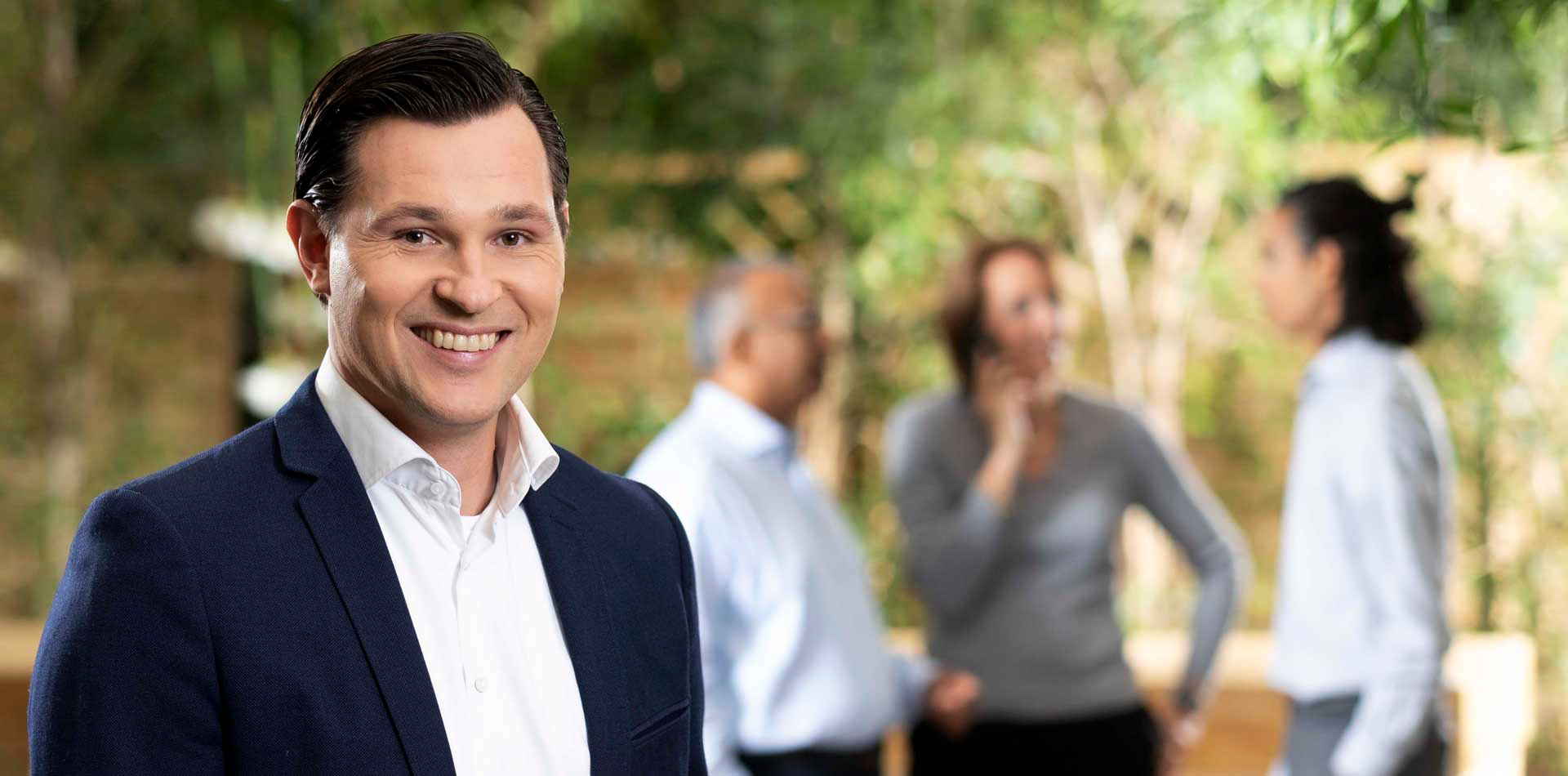 Theo Brack
"This is a beautiful industry where it's really about people."
Responsible for marketing and sales. Theo has been on our team since 2017, and that makes him happy. Theo: "a tremendous learning experience in a beautiful industry where it's really about people". Together with our Certified Partners, he builds a strong brand in the market..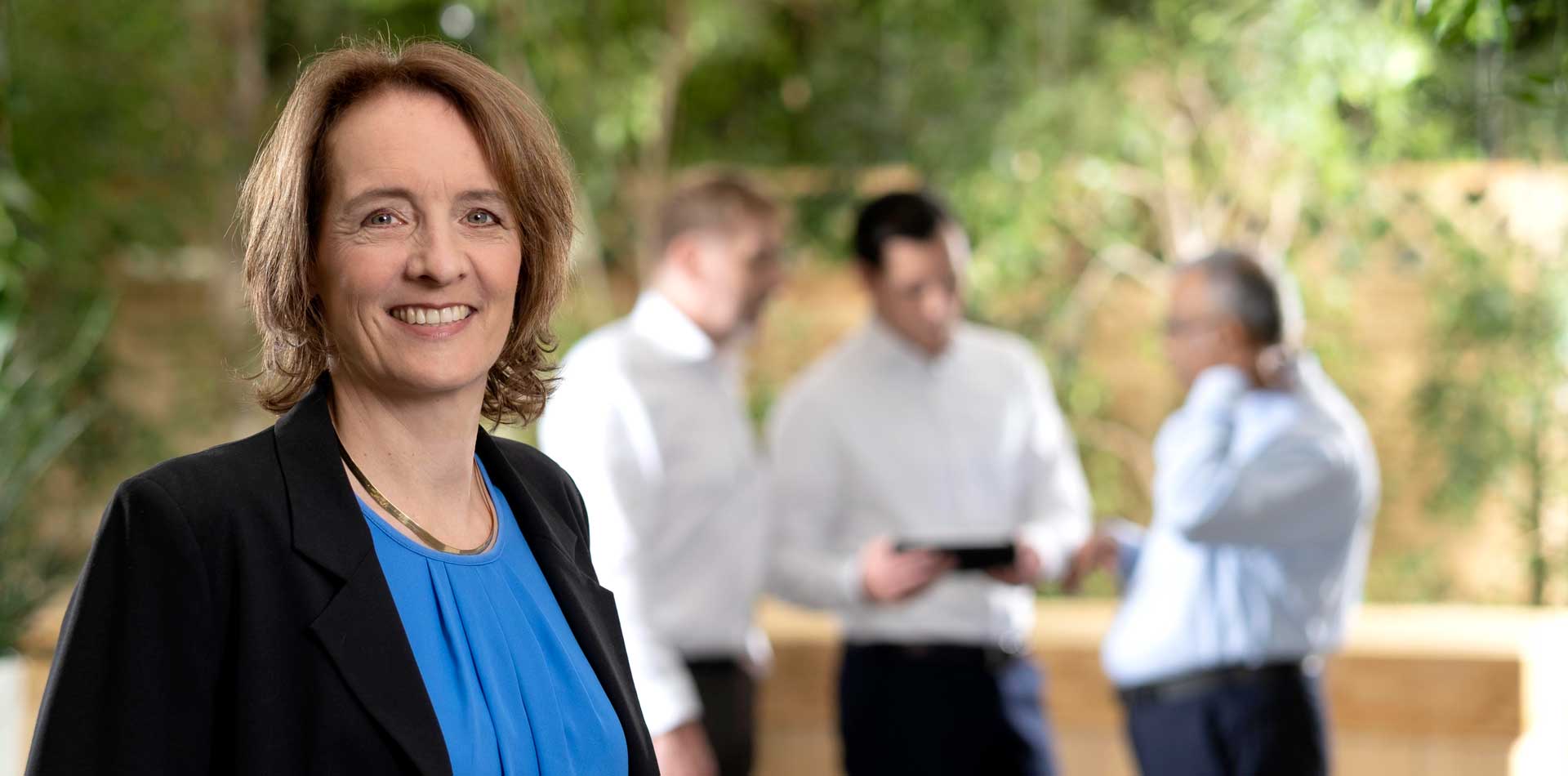 Eline Reijnders
"I think it's important that people feel right at home with us."
Eline is our rock in creating an atmosphere as if you were coming home. Always punctual, personal and involved. Behind the scenes, she is responsible for all the work in the back office, our customer contact and after-sales. Eline: "If the atmosphere's good, everything's easier."
Erwin Kruk
"It makes me happy to be able to contribute to better communication."
Takes care of our product development and keeps our applications running. Erwin will be happy to give you support on the phone after which you can continue. Erwin: "It triggers me that we give people so much more insight into themselves and others that they understand how to communicate better. As a result, much less goes wrong."
Esther Huisman
Esther is involved in our DISC Certification Training and writing texts. She developed Q4 Horse Profile together with us. Esther combines her knowledge of human behaviour with her passion for horses. Esther: "I think that as riders, we have a responsibility to tune in to the preferences of our horse. It makes us more comfortable with horses, train more effectively and with better results".
Ruud Donker
Ruud is a distributor and developed the Trainer Coach Profile in collaboration with us. With this, he wants to stimulate awareness and personal development. Ruud: "With the right mental support, we can structurally contribute to the improvement of personal and team performance. That leads to more fun on the sports field."
Find a Certified Partner
An overview of our certified partners
Free DISC profile
Create a BRIEF FREE OF CHARGE Q4 PROFILES DISC PROFILE