Several definitions can be found about vitality, but from a DISC perspective, we can observe the natural energy of the different styles.

D-style
Personal challenging goals mainly activate your D-energy. Then you can act powerfully, make decisions and lead the way. Give direction, and others follow you.
I-style
Your I-energy mainly comes from positive interaction with others and your environment. This energy can be described as lively and energetic. Compelling, inspiring and pleasant in interaction.
S-style
Working power can be described as your S-energy. Comfortable? Friendly, safe environment with reliable people around you? Then this style gets everything done. Both task and person.
C-style
The C-energy rises within you when your environment – everything and everyone – meets your (high) demands. Then capable of anything. But indirectly and calmly. A marathon, not a sprint.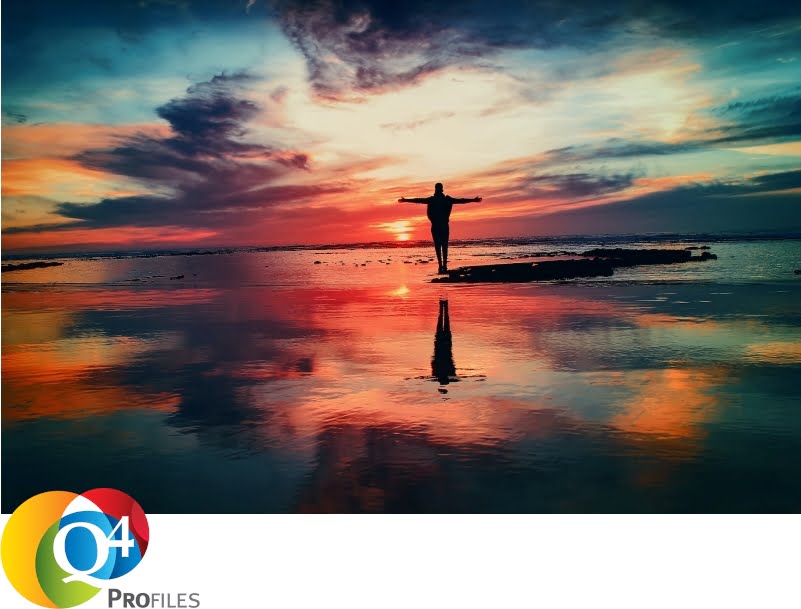 PARTNER WORDEN
Word partner en maak gebruik van de voordelen
PARTNER VINDEN
Een overzicht van onze certified partners