Q4 Clue 745 | World Ranger Day

Today we reflect on the (forest) ranger. And especially the image we have of this from the different DISC styles.

D-style
In the Netherlands, we may see the ranger mainly as a glorified parkkeeper. But – indeed, worldwide – it can be hazardous work: wild animals (including ticks…), forest fires and poachers.
I-style
So this day is for recognising this profession and remembering the many rangers worldwide killed or injured yearly. On average, two forest guards die every week.
S-style
And for the work they do. Protecting and preserving nature but also the cultural heritage of our planet. From illegal logging in the Amazon, the rhino to the biodiversity in the local park.
C-style
The strain on nature is very high in the Netherlands also. Monitoring and enforcing the rules is a challenge. Also, not entirely without risk to address someone's behaviour these days…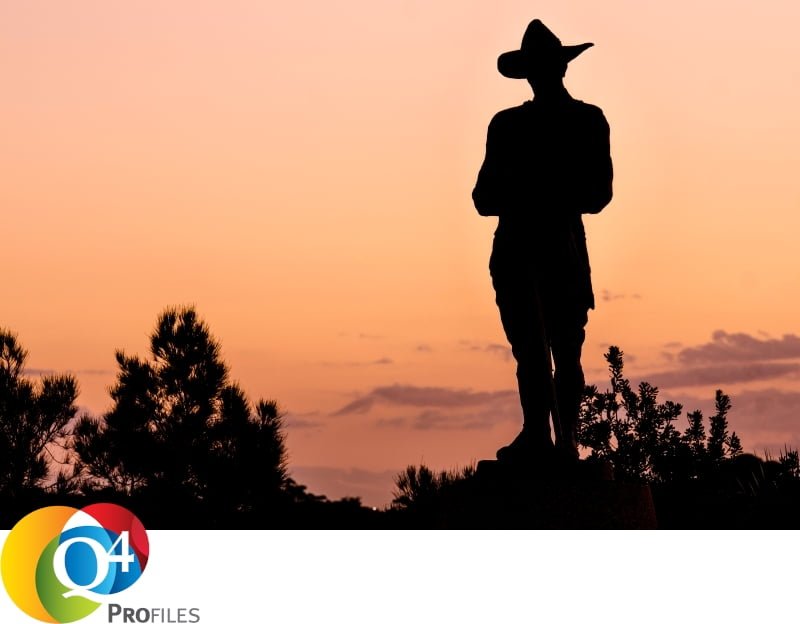 PARTNER WORDEN
Word partner en maak gebruik van de voordelen
PARTNER VINDEN
Een overzicht van onze certified partners