Q4 Clue 758 | Team NL Korfball world champion

Congratulations, Team NL, with the gold!
And in response to this title, how do the different styles celebrate (an outstanding achievement)?

D-style
'Plays hard and also celebrates hard'. In other words, this style will give everything to achieve the highest goal. In training, in playing and then, if successful, also in celebrating. Will be going all out!
I-style
High probability that emotions will be unleashed. Especially when it was a long way to get there, let the many compliments pour in! And of course, there should be a big party!
S-style
Team NL with an emphasis on TEAM. That's essentially where this style does it for. Together, as a cohesive team and giving it your all. Nothing better than celebrating together!
C-style
Always (self)critical, always wanting to evaluate and a need to reflect. What could be better, what if, what … But not after winning a final, let's join in the celebrations!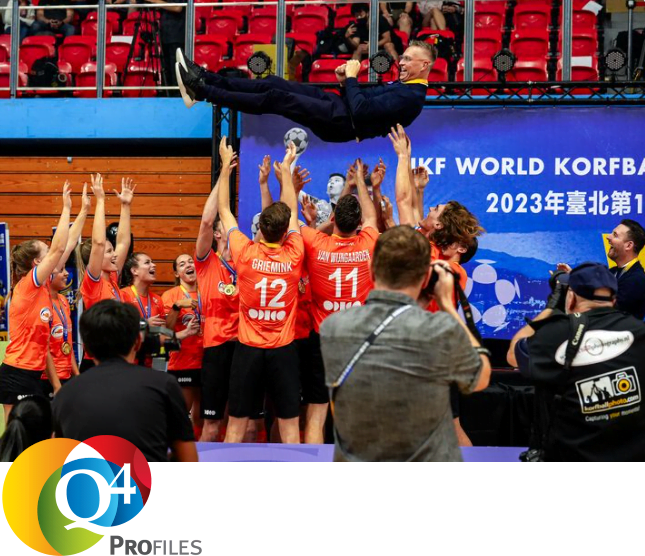 PARTNER WORDEN
Word partner en maak gebruik van de voordelen
PARTNER VINDEN
Een overzicht van onze certified partners