Q4 Clue 754 | Q4 Profiles 15 years

Precisely today, the Q4 Profiles profile celebrates 15 years. Pretty proud of that! It's nice also to look at it from the perspective of a Q4 Clue; how do the styles deal with an x-year anniversary?

D-style
Proud. Persevered, fought on and conquered!
Off to the next 15 years!
I-style
Celebrating. That we were able to journey down this beautiful road, meeting many new, beautiful, exciting and great people!
S-style
Happy. The continuity has allowed us to last as a team for so long. Building long-term friendly relationships and being seen as a reliable partner.
C-style
Pleased. If you keep it up for a long time, you can also conclude that the quality of your work is good. But don't rest on your laurels, of course; keep on developing.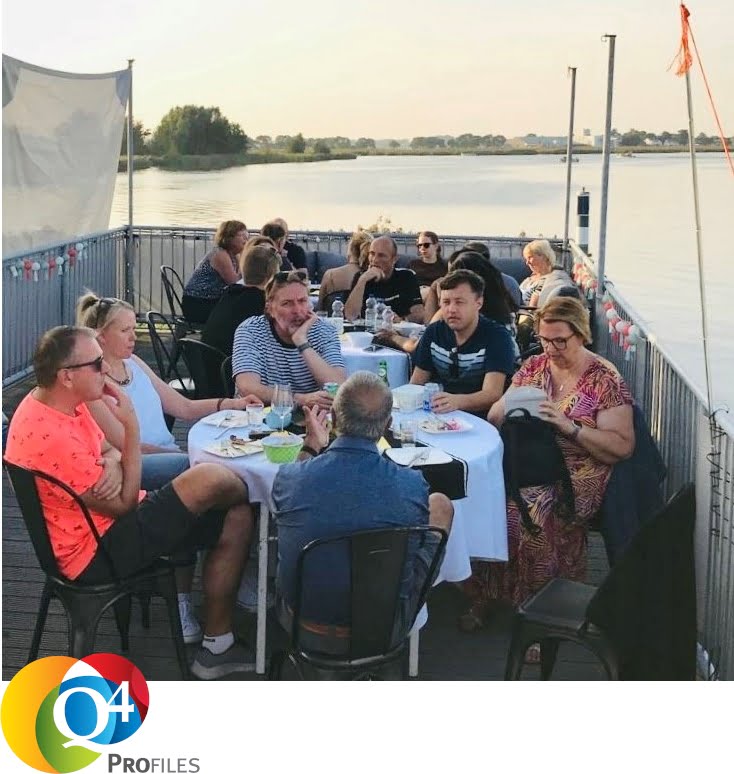 PARTNER WORDEN
Word partner en maak gebruik van de voordelen
PARTNER VINDEN
Een overzicht van onze certified partners