he Personal (DISC) Style tells us about the 'How'. How you naturally do something (and in what order). So also how you talk and write. Recognise the different styles.

D-style
Short sentences down to even staccato style. First of all, to save time and secondly, to be precise. In doing so, (the perception of) politeness, etiquette and good manners can come second.
I-style
Many words. See it a bit like this; this style thinks while talking. Starts talking (or writing) immediately and then come to a conclusion as they go along. This gives especially lots of sentences that come along.
S-style
Properly and correctly packaging the message. Properly can be, asking how you are doing first. Right as in clear instructions, to eliminate any surprises. All in all, especially with written texts, long therefore.
C-style
First, think, then say or write something. This is usually efficient/ effective. You only state what you need to communicate. Need more knowledge or substantiation? Then you can find it 'here and here'.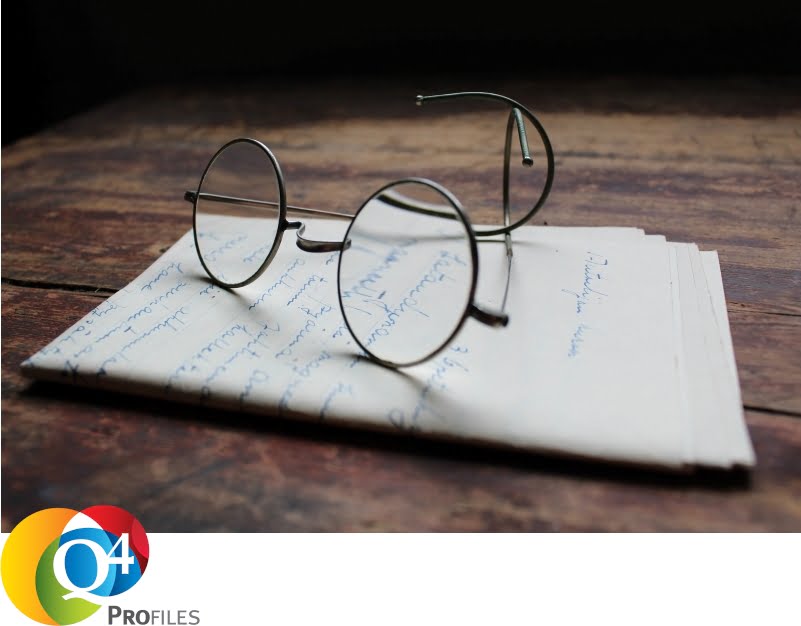 PARTNER WORDEN
Word partner en maak gebruik van de voordelen
PARTNER VINDEN
Een overzicht van onze certified partners