Q4 Clue 740 | Leisure activities

From the DISC (needs) perspective, how do the different styles spend their leisure time? Also good to know when you plan to do something together this holiday season.

D-style
Has a solid urge to carry out their own will. Prefers to decide what to do. Others follow more (preferably) or less. When interests overlap, this is, of course, fine.
I-style
Quite frankly, this style doesn't care much about what but much more about the who. The doing or undertaking together is leading. Therefore open to others, to something different.
S-style
The 'group' is leading. Family, relatives or friends. When they are enjoying themselves, this style is also happy. If a 'moment for yourself' comes along, great, but if not, it's fine too.
C-style
Prefers to go their way. Of course, this is not always possible when going out with others, but will still grab a moment here and there—just a moment of seclusion or doing something alone.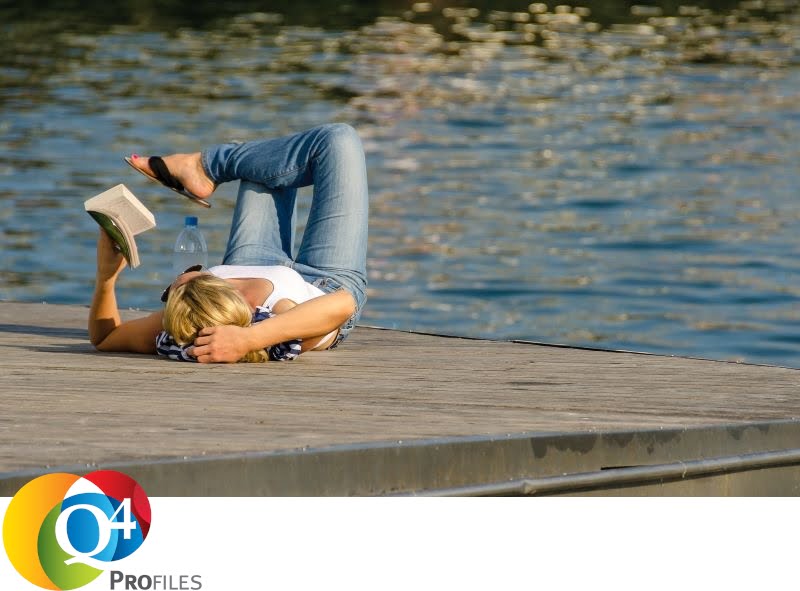 PARTNER WORDEN
Word partner en maak gebruik van de voordelen
PARTNER VINDEN
Een overzicht van onze certified partners