Q4 Clue 739 | Holiday pay

When you get a bonus, for instance, holiday pay, how do you deal with it? Especially also given the current climate.

D-style
First of all, this is mine and therefore meant for me. Or, at the least, I decide what happens with it. If it's holiday money, then spend it on that. I worked hard and long enough for it!
I-style
Nice ('so suddenly')! Let's talk about how we can spend it best. Preferably 'positive spending'. Or, in other words, spend it on a fun and shared experience!
S-style
The holiday has long ago been booked and paid for. But did take this bonus into account. As 'hand money' for the trip, for instance. But don't spend it all. Save some for a rainy day!
C-style
Spend wisely! And this has already been considered. Possibly in these current – expensive – times ALSO by the other styles. So maybe wise to turn to your C (or S) style this year…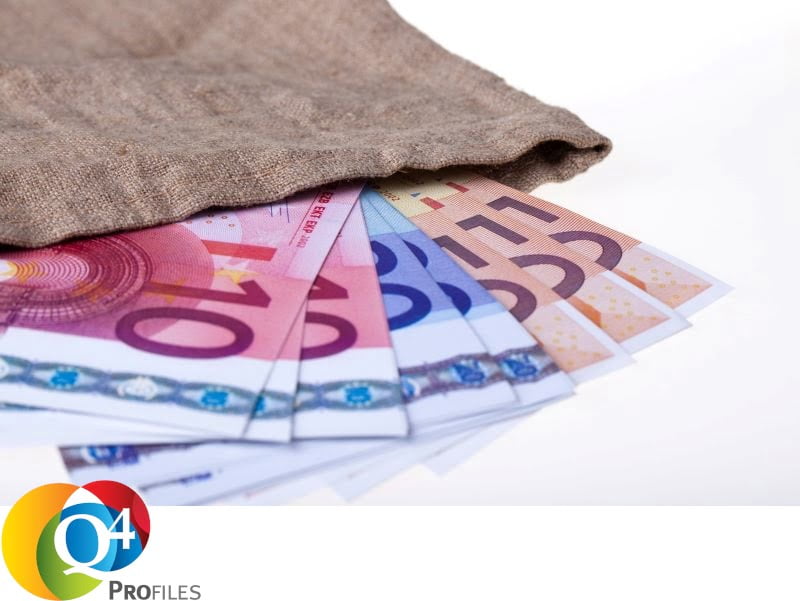 PARTNER WORDEN
Word partner en maak gebruik van de voordelen
PARTNER VINDEN
Een overzicht van onze certified partners