Q4 Clue 736 | Bad news conversation

How do you approach this? Different styles, different characteristics. Which do you deploy, and in what order?

D-style
Just deliver the bad news straight away. Don't beat around the bush. Say what you need to say directly, clearly and concisely.
I-style
This style can loosen up a situation or environment. Also after bad news. Bringing a friendly tone to the conversation or humour and even a (little) smile again.
S-style
Not personally meant, of course. This style shows understanding. Is there for you, arm on the shoulder. And could you offer help where possible, if necessary, through another person?
C-style
Before the talk, get all the facts straight and make sure they are correct. Have this ready for the conversation but also afterwards. To be able to substantiate, this is why…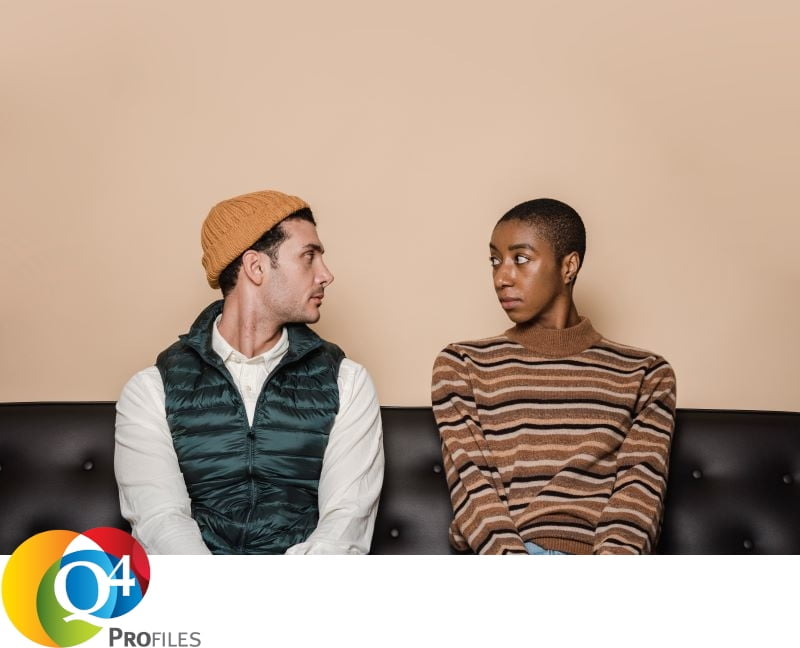 PARTNER WORDEN
Word partner en maak gebruik van de voordelen
PARTNER VINDEN
Een overzicht van onze certified partners