Q4 Clue 735 | National Hoarding Week

In other words: collecting urges. It can take severe forms, but we all have to deal with it; you accumulate (a lot of) stuff. How do different styles collect?

D-style
In itself, this is the style that can easily part with things. But out of sight… So an attic, shed or garage steadily fills up. And then 'suddenly' the realisation; I have so much stuff!
I-style
Behind many things, there is a personal link. From whom it was, was given, was bought. Not only that bond but also from conflict (with others) avoidance. Is it okay to dispose of it?
S-style
The emotional bond. From the past to the present, there is always a tie to something. And also to everything. From grandma's potholder to your child's first shoes. Then it adds up quickly.
C-style
Let's face it; throwing stuff away is often just a waste! Especially if you buy good quality and it is still in good condition. Then, let's 'just' save it efficiently in boxes, cupboards, and storage…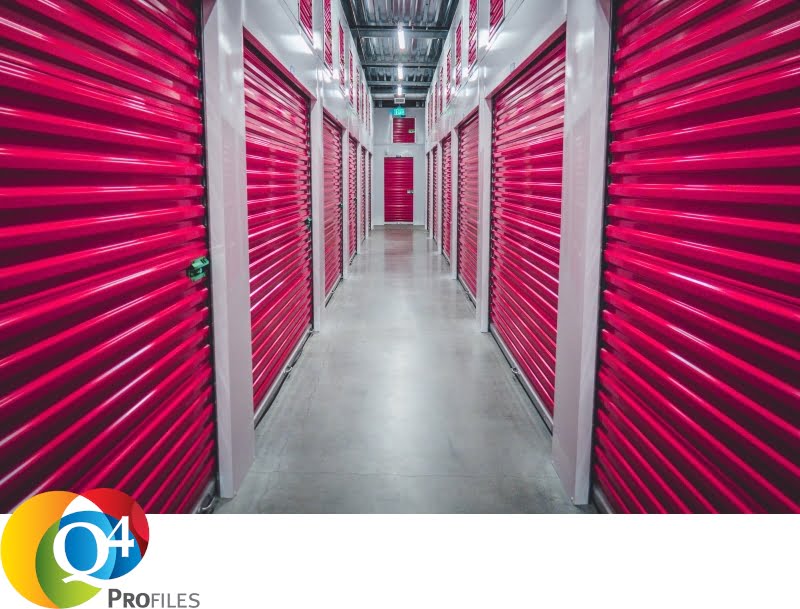 PARTNER WORDEN
Word partner en maak gebruik van de voordelen
PARTNER VINDEN
Een overzicht van onze certified partners