Q4 Clue 734 | Addressing a conflict situation

A conflict situation is looming, and it needs to be dealt with. How do the different styles address this?

D-style
It is best to confront it head-on. So take action, act or speak up immediately and in a direct way. Then everybody knows right away where they stand.
I-style
This is likely a potential conflict situation. And that's different from what this style wants. First, just wait and see; maybe, and especially hopefully, it will pass.
S-style
All hands on deck to (still) prevent the upcoming conflict situation. Offers all the help and support where possible. Above all, do not force anything and maintain harmony.
C-style
No problem to address it. But first, be sure to know precisely the situation, what the options are, and, above all, find good arguments. Don't start calling something out of emotion.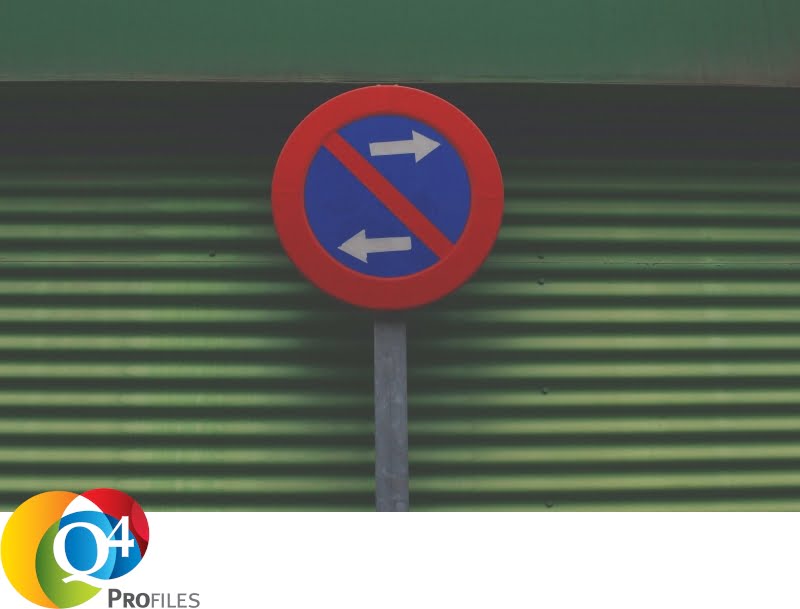 PARTNER WORDEN
Word partner en maak gebruik van de voordelen
PARTNER VINDEN
Een overzicht van onze certified partners