Q4 Clue 728 | Awareness of Safety Day

This day is specific to the construction industry, but dangerous situations occur in most workplaces. How do different styles decide to do something (un)safely?

D-style
The 'quickly, in a hurry, am busy, little time' style in us. Also, the one that takes risks easily. Especially if there is an instant reward such as a major time and/or cost saving for example.
I-style
Can act spontaneously and impulsively. Therefore, at the moment, not constantly aware of the dangerous situation. Not only for oneself but can then also compromise the safety of others.
S-style
We always did it this way, or this is how 'we' do it. Based on a consensus, the group (pressure). A changing and innovative view on safety also takes some time to ground with this style.
C-style
This style enables us to 'think well about (safety) issues'. But that does not necessarily mean that things are then safe. Can be stubborn and even obstinate, consciously doing or not doing something.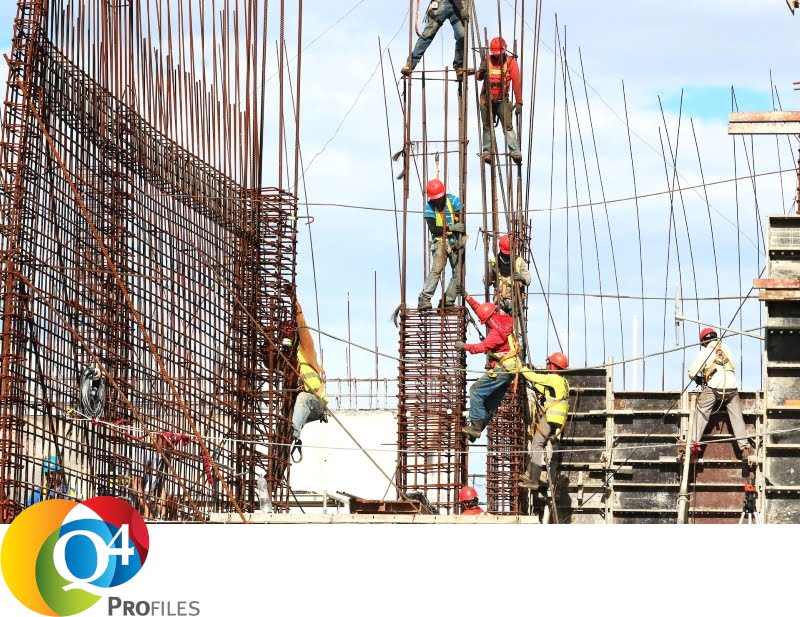 PARTNER WORDEN
Word partner en maak gebruik van de voordelen
PARTNER VINDEN
Een overzicht van onze certified partners