Q4 Clue 721 | Tomorrow's Valentine

Did you think about it? If not, this clue is a reminder. If you have a thing for it, of course. Valentine's Day, how do we deal with it?

D-style
May have forgotten about it because being too busy. But can also shift gears quickly and still arrange something if they want to. Can also be like; I'm not taking part in this. I do it on my terms.
I-style
Can have 'just' utterly and completely forgotten about it. Was aware, loves you a lot too, but… Expect a complete waterfall of words upon apology or explanation. And a promise, I'll make it up to you…
S-style
Of course, it also depends on how you – for any style – feel about this day. But if you do something, a small gesture is more than enough for this style. More significant is, of course, allowed 😉 (but no fuss).
C-style
The attentive style in us. Remembers, plans, prepares in time and executes it accordingly. Not into Valentine's Day? Then this style will clearly explain and argue the why.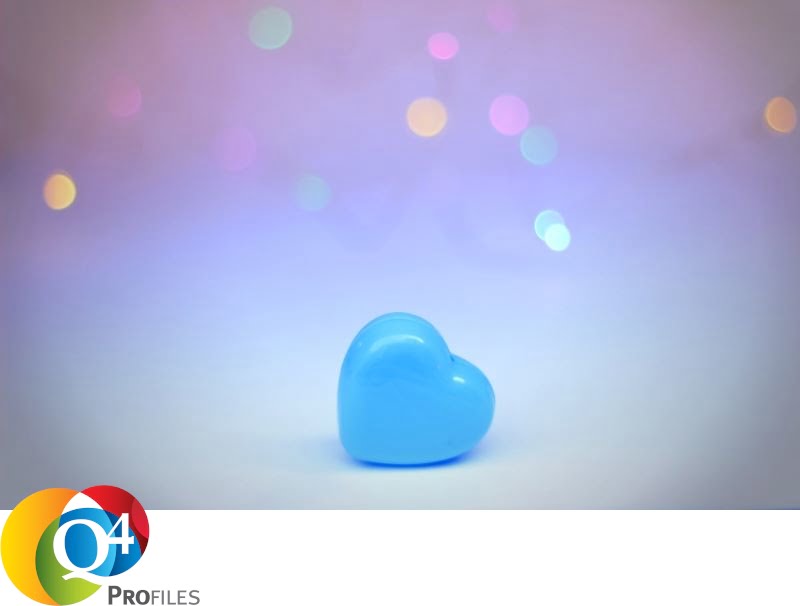 PARTNER WORDEN
Word partner en maak gebruik van de voordelen
PARTNER VINDEN
Een overzicht van onze certified partners