This, of course, goes well beyond just the DISC Style but – especially in unfavourable conditions – interesting to look at HOW we can respond to the basic needs of DISC.

D-style
The D for Direct. A comment or reaction is, therefore, quickly given by this style. Even the 'jokes' are often directed at the person. Of course, this can be perceived as less tolerant by others.
I-style
Careful to reject someone. Saying what you think is not always nice, either. Will therefore come across as tolerant. But could 'go along' with the group where a specific opinion prevails.
S-style
Maintaining good peace is a motivator. In the family, a group or (work) teams. This means being tolerant of each other. However, it can result in issues lingering below the surface.
C-style
We all have our way of thinking and doing. But this style can be very consistent in that. Will initially keep distance, but when you start a discussion, then very steadfast.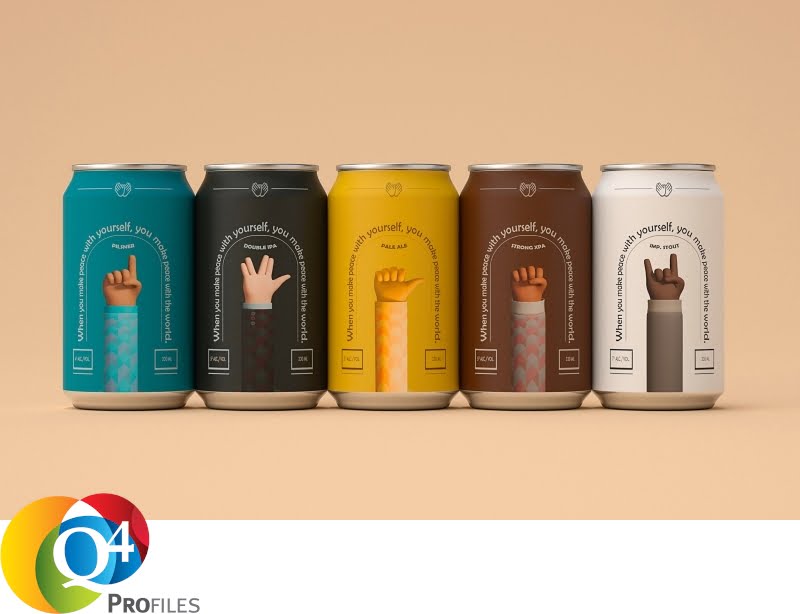 PARTNER WORDEN
Word partner en maak gebruik van de voordelen
PARTNER VINDEN
Een overzicht van onze certified partners