Q4 Clue 718 | Responsibility

Of course, any style can take responsibility when we look at the Personal (DISC) Style perspective. But how depends on the style.

D-style
Directing. The style that takes responsibility for complying with what is agreed (goal, deadline, objective). In other words, getting people to get on and set the direction.
I-style
Appreciation. Wanting to meet the request, wish, and demand of others. But above all, wanting to excel in it. Appreciation for what is done is, therefore, very important.
S-style
Completion. Literally, finishing is the driving force of this style. Together, as a team, but will also work on his or her own until it is finished if they are responsible for it.
C-style
Quality. Half-baked, incomplete, a little late etc., is not acceptable. It must meet the highest standards, 100% correct. Therefore, takes up this responsibility.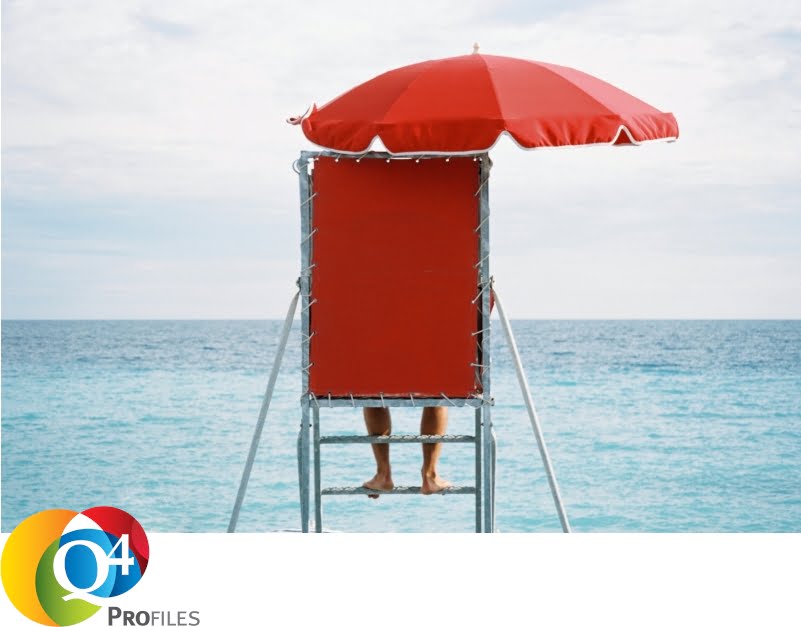 PARTNER WORDEN
Word partner en maak gebruik van de voordelen
PARTNER VINDEN
Een overzicht van onze certified partners