Q4 Clue 717 | Nothing day

Whatever this day is, it is interesting to view this across the different styles. How do we do nothing?

D-style
Doing nothing, like spending all day in bed or on the couch, is not for this style. But doing nothing about work-related matters, for example, is. Just go 'work on yourself', for example.
I-style
Doing nothing like having a day 'to celebrate nothing'. Just a regular and, perhaps to this style, a dull day. This is fine, too; it's okay to have a day without adventure or celebrations.
S-style
Doing nothing by taking care of yourself. Have a day to leave things, not always ready and there for others. Take a moment to isolate yourself completely, like sofa, bed, bath…
C-style
Doing nothing, like nothing at all, is also possible. Only then should you have planned this. So that – for this style particularly difficult – you don't have to think about anything at all.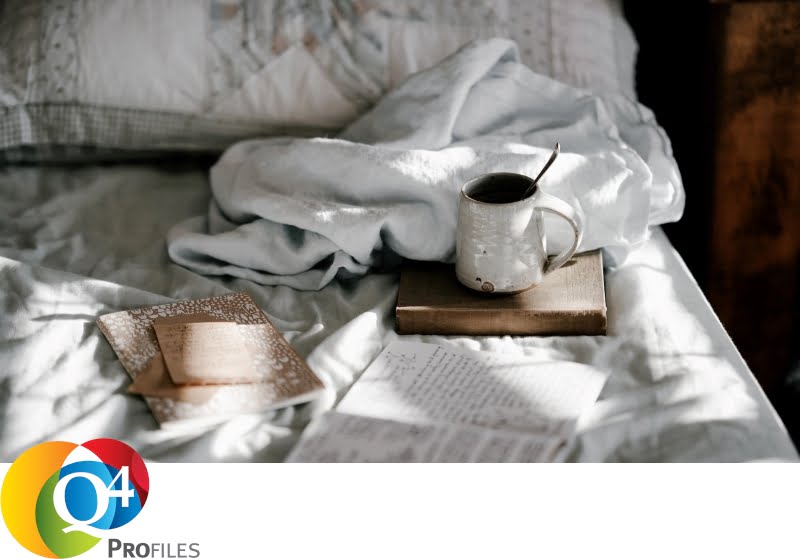 PARTNER WORDEN
Word partner en maak gebruik van de voordelen
PARTNER VINDEN
Een overzicht van onze certified partners