Q4 Clue 716 | Clear Your Desk Day

Right at the beginning of the year, start clean! How do different styles approach this? Or tap into another style to do it (right)!

D-style
If you opt for rigorous, deploy your D-Style. Grab that pile sitting untouched on your desk for months and months and out with it. Without checking and done!
I-style
Struggles with this. On this desk, 'pending items' pile up. There is always something new, and older and half-finished things end up at the bottom. So when tidying up, a lot of "Oh yeah's, I still have to do that too…".
S-style
Not just paperwork, it's also a good idea to actually clean your desk by wiping a damp cloth over it. This is a little chore, but you know it can feel really good once it's done again.
C-style
A high-C desk can often look messy. But it's not, for the high C… So when you think of commenting, clean up your desk, do count on the Why? question.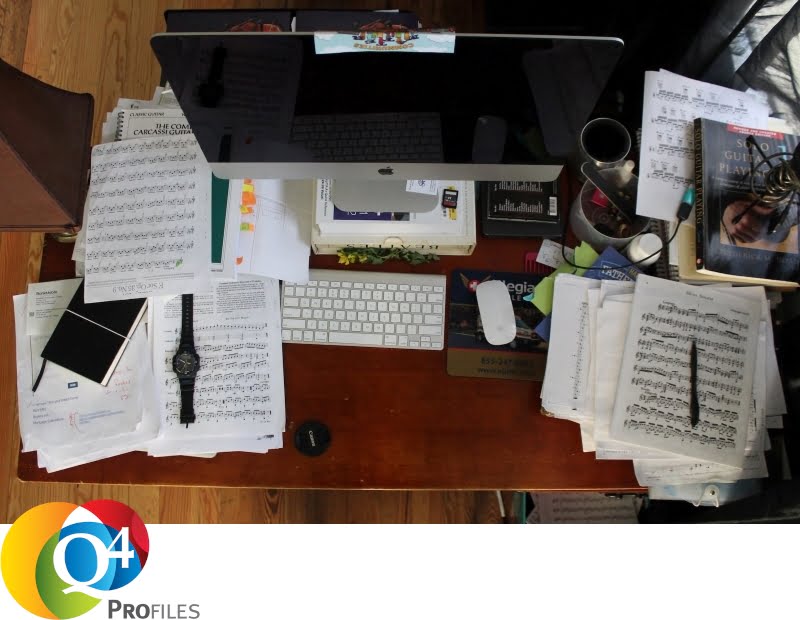 PARTNER WORDEN
Word partner en maak gebruik van de voordelen
PARTNER VINDEN
Een overzicht van onze certified partners