Q4 Clue 715 | New Year's wishes
Of course, in DISC style – and with a wink 😉
On behalf of Q4 Profiles…

D-style
Best wishes and a top 23!
I-style
Happy New Year!!! May this new year give you peace, positivity and joy and may you experience lots of happiness each and every day. And that we will speak and see each other often again! By the way, how was your weekend??
S-style
All the very, very best wishes. A very happy, wonderful and, above all, a very healthy New Year!
C-style
Happy New Year.
Bummer though, that we are already back to work today. In the UK, it is better organised with a Bank Holiday, a New Year's Day (substitute day) today. But it will be better next year!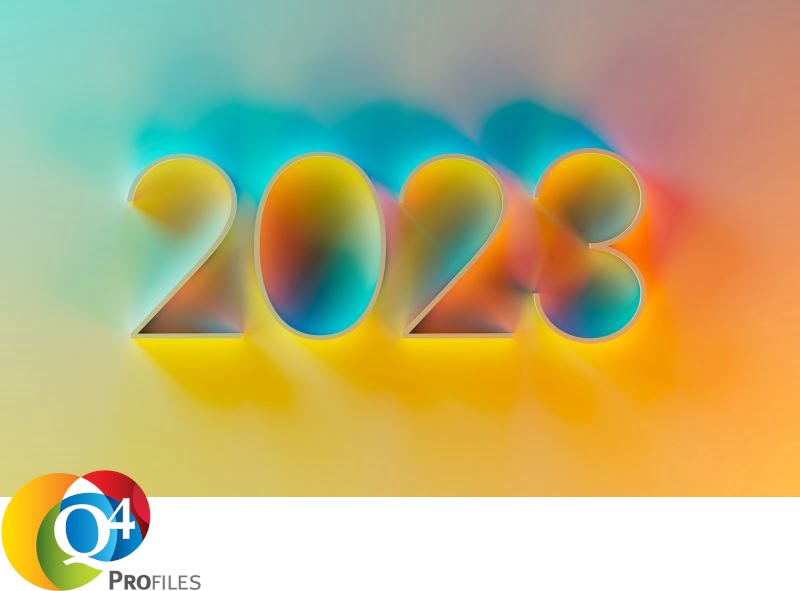 PARTNER WORDEN
Word partner en maak gebruik van de voordelen
PARTNER VINDEN
Een overzicht van onze certified partners