Q4 Clue 712 | Green Monday

We know Black Friday and Cyber Monday by now, but have you heard of this one? Green, by the way, does not stand for the environment. What, Who, How and Why?

D-style
In retail, Green Monday is one of the busiest and most lucrative shopping days. Ten days before Christmas. Consequently, the colour comes from the 'green $$$ bills'.
I-style
Did you postpone? This Monday is the day most last-minute purchases are made. Especially online so that purchases still arrive in time for the holidays.
S-style
Of course, making lists well in advance and slowly gathering the presents is better. It saves you much stress. You have a whole year 'to stumble upon' it.
C-style
But the closer to Christmas, the greater the chance of last-minute deals. That can be a conscious cost-benefit risk trade-off. Though with a backup plan, of course.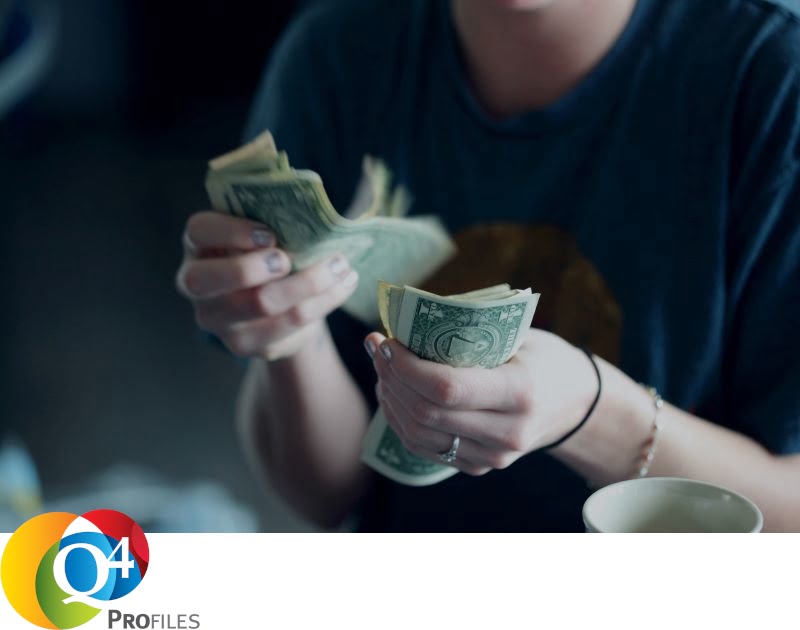 PARTNER WORDEN
Word partner en maak gebruik van de voordelen
PARTNER VINDEN
Een overzicht van onze certified partners