Q4 Clue 711 | Day of the Ninja

We could have written another clue about 'Sinterklaas presents night'. But it's also Ninja day today! Therefore the question is, what about our inner Ninja?

D-style
D-Ninjas are bad-ass! Dressed in black, they pop up in the dead of night. Masters of martial arts. Magical and even with supernatural powers. Say, the typical Hollywood Ninja…
I-style
The narrative comes from this style. With compelling stories, legends and myths. Getting stronger and stronger. A not to be underestimated stage of the process; the first battle is won here.
S-style
Here is where the true Ninja resides in us. Originally the commoner, and that's why they did not stand out. Not by the cliché black but because of the ordinary clothes. And the weapons are also of farmers' origin.
C-style
But they remain legends. Remember, Ninjas were oppressed, hunger-stricken citizens before they became the world's most feared warriors. So cherish your inner Ninja today!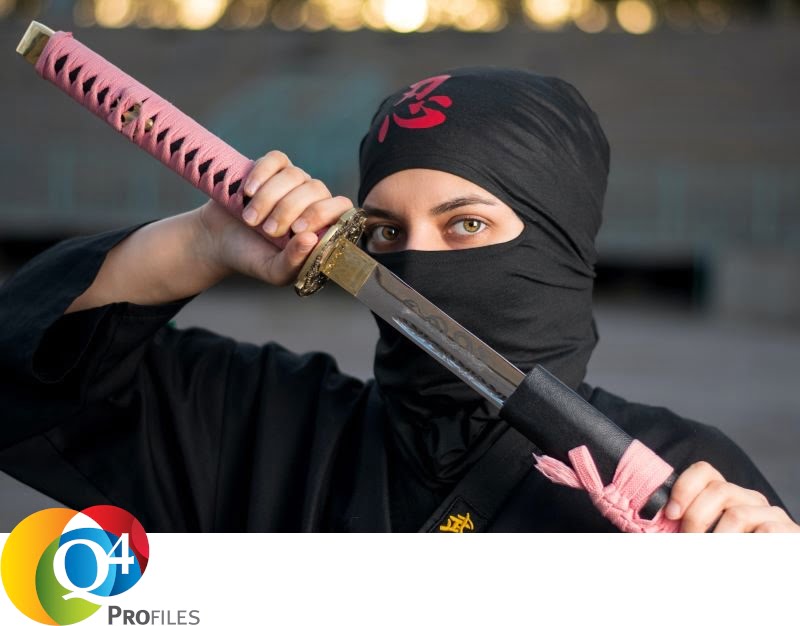 PARTNER WORDEN
Word partner en maak gebruik van de voordelen
PARTNER VINDEN
Een overzicht van onze certified partners