Probably invented to promote and keep this old Dutch vegetable in the spotlight. But for us, a fun occasion to question; how do we deal with this very green vegetable?

D-style
It may seem somewhat ordinary but make no mistake, kale has been on the global rise as a superfood for a while now. But 'if you like a sausage with it?' – as far as this style is concerned, yes, the biggest piece 😉.
I-style
A style that is always into trying something new or different. A kale smoothie (totally hip), or how about pasta with kale or Mexican-style kale wraps? Kale (or boerenkool) is pretty much Super Kool.
S-style
However, there is actually only one authentic kale dish, the 'stamppot'. And then, of course, not one with all kinds of extravagant or exotic frills but the one and only old-school grandmothers' recipe.
C-style
A winter dish, a rapid carbohydrate refueller (therefore traditionally loved by farmers), but also contains vitamins A and C and lots of fibre. And a veggie sausage to go with it is perfectly acceptable today.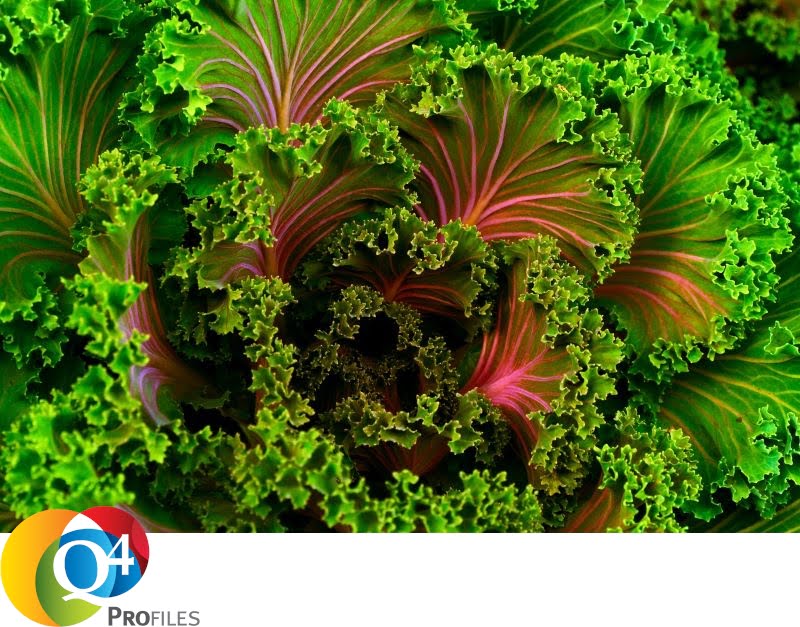 PARTNER WORDEN
Word partner en maak gebruik van de voordelen
PARTNER VINDEN
Een overzicht van onze certified partners