Q4 Clue 700 | Day of the dietitian

A lovely occasion to take a look at how the different styles in us deal with the challenge; eating well versus the unhealthy bite.

D-style
If the D-style in us is convinced, then will go all the way. It can also be too much and go too far. But as quick as it started, as firm as it was followed, as fast as it can turn around again. I am done with it…
I-style
Together makes it easier. Don't want to be outside the group (too far). So when deciding in a group which meal to eat, for example, this style will stick less to its dietary preferences. We are ordering chips!
S-style
The challenge for this style is to put oneself out there. So everyone either participates or fully supports it. You have to choose for yourself. But beware. You know how it goes, especially when you're busy, oh for once…
C-style
Knowing exactly what is good and what is bad, the vitamins you need and which numbers better not to eat. But that doesn't mean you do it and stick to it. Strange if you think about it, also for the C-Style in us…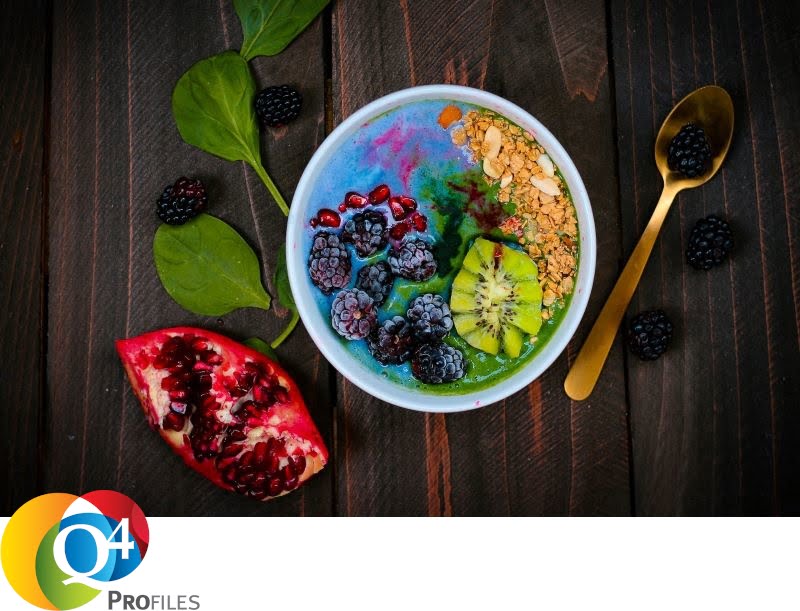 PARTNER WORDEN
Word partner en maak gebruik van de voordelen
PARTNER VINDEN
Een overzicht van onze certified partners