Q4 Clue 699 | Summer Event '22

We can look back on another very successful event. It was lovely that the weather also contributed to the atmosphere and enjoyment!
We also organised a few 'challenging activities' such as supping and water skiing. Observing and recognising the different styles is interesting when you ask; are you in?

D-style
Bring on the challenge! I am all for it! That is not to say that every D-style will do everything; a 'not my fault' excuse is always at hand. In case of failure, the same is true: "I didn't fall, but I felt like swimming".
I-style
Preferably together, but just as important, that the setting is right. In other words, it is okay to fall together and fail together. Above all, you can laugh about it together and not that everyone is only laughing at you.
S-style
Initially not an immediate YES! At most, a 'small reservation'. First, this style wants to assess whether there will be good instruction and guidance. That is, safe enough and especially no unexpected things.
C-style
This style is certainly open to learning something new, but someone who prefers to immediately 'stand up'. Not the person who picks up the paddle or the skis first. At the back of the queue, learning from the others first.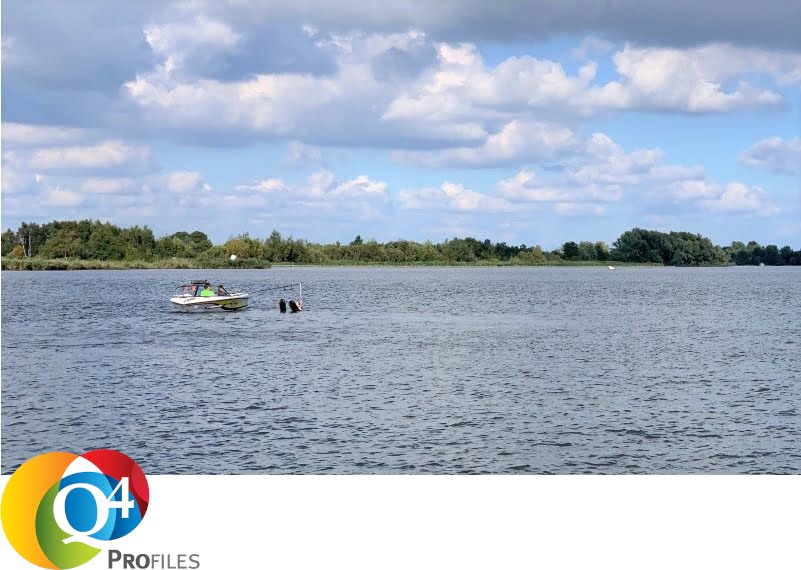 PARTNER WORDEN
Word partner en maak gebruik van de voordelen
PARTNER VINDEN
Een overzicht van onze certified partners