Q4 Clue 698 | Receiving guests

How do we handle receiving guests at home?

D-style
Inviting is one thing – if he or she likes the guest(s), otherwise clearly a no – but what about arranging, organising and especially the execution? This style doesn't worry much about that…
I-style
Enthusiastic in agreeing on 'meeting soon' – often, easily and (too) quickly – but actually planning a date? Turns out to be challenging to fit in. And quite exciting, what if I fail or blunder?
S-style
This is basically a stress thing – especially if it's sudden or with unknown(er) guests – but if anyone can arrange it, it's this style. Maybe using the standard guest protocol…
C-style
Doubt about the level to be achieved – after all, the bar is always high – but this style usually has a few specific signature dishes, recipes, et cetera. But it remains a hurdle to take, inviting people…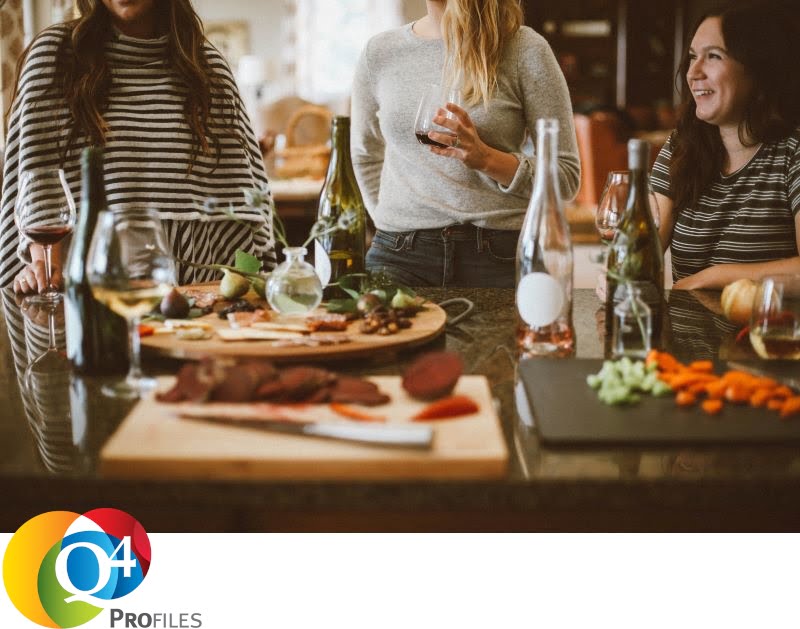 PARTNER WORDEN
Word partner en maak gebruik van de voordelen
PARTNER VINDEN
Een overzicht van onze certified partners