Maybe you think lazing around is what everyone does the same, right? But nothing is further from the truth. How do different styles (or not…) laze about.

D-style
Sitting still and doing absolutely nothing is very difficult for a D-style. Perhaps just for a moment – the well-known powernap – and back to action. It doesn't have to be physical always, but 'doing something challenging' does come quickly.
I-style
This style prefers to laze around together. Not sitting around twiddling your thumbs, but hanging out a bit. With someone or others around you. At home or on the beach. Chatting a little, looking around a bit, totally fine.
S-style
Tip: find or create an environment where others do not ask you for help (all the time). Where they can amuse themselves and run their affairs. In short; you are 'temporarily closed' and only do something for yourself.
C-style
When our C-style surfaces, it can indeed mean doing something just by yourself. That could be lying on your sunbed or doing something you enjoy or a hobby. Whatever you think you should do.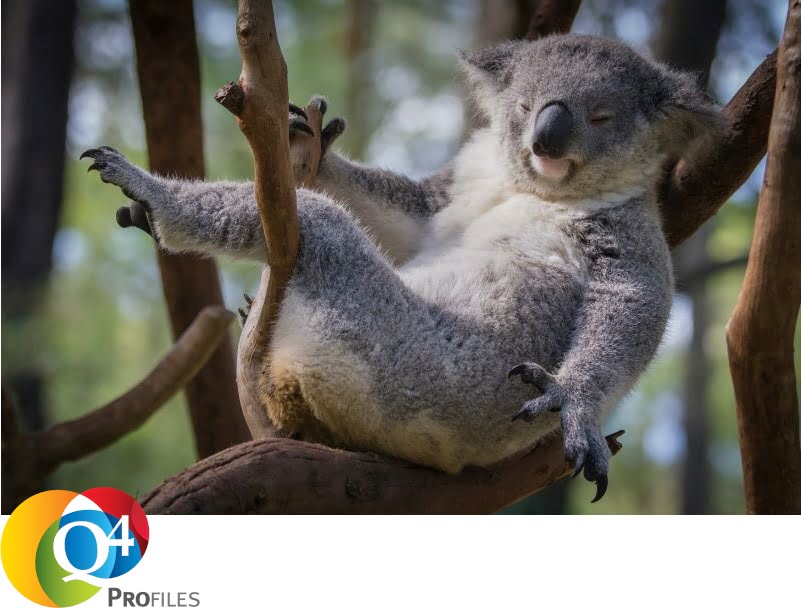 PARTNER WORDEN
Word partner en maak gebruik van de voordelen
PARTNER VINDEN
Een overzicht van onze certified partners