Q4 Clue 693 | Planner Day

It all started pretty much in the first year of secondary school, planning your lessons. Since then, we can't live without it… How (and which) planner are we and are we using?

D-style
Preferably leave the planning to others. Not that that doesn't cause 'stress', but probably less when the D style plans themselves. Very busy, (too) many plans, changing priorities…
I-style
This is not the exact planner in us. Has a nice (paper) planner or agenda but that too can be packed, very packed. Time awareness is the challenge here. Is it still possible to fit in, is it a bit late, is it a promise etc.
S-style
The S-style lives a fixed schedule. So yes, many planners, agendas, calendars and lists are in circulation here. N.B., there is a planner called; Structure Junkie 😊
C-style
When it comes to efficient planning, use this style. In which form depends entirely on personal taste, from a Moleskine to a high-tech, all-device syncing app.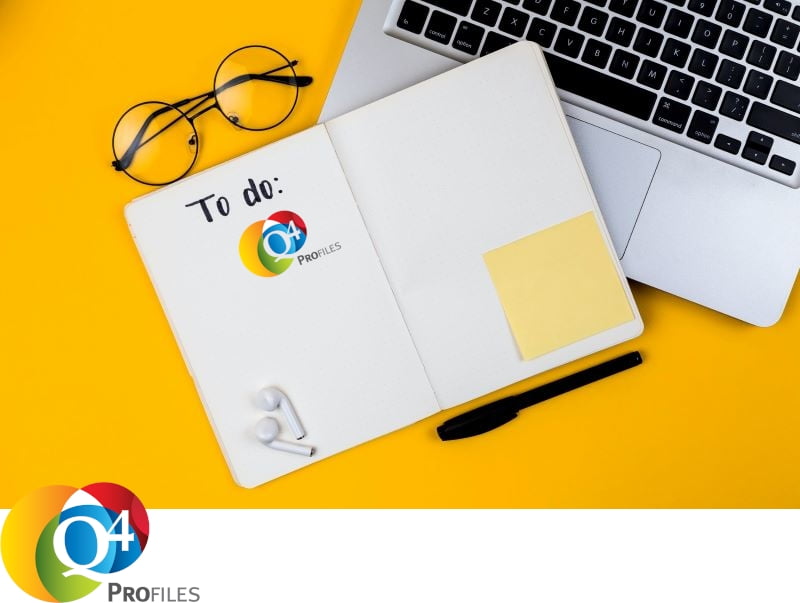 PARTNER WORDEN
Word partner en maak gebruik van de voordelen
PARTNER VINDEN
Een overzicht van onze certified partners