Maybe it's already behind you; perhaps it's still 'in progress'. How do you tidy up your desk? For example, in advance of or during the holiday season?

D-style
Not everything will literally be lying on your desk. But there will be several jobs, activities and/or responsibilities that you need to tackle. Don't do this at the very, very last moment; take some time to hand over or delegate.
I-style
If I is your highest style, it may be time to throw away 'that pile' again. The one that has accumulated since last year and keeps getting higher. So old, so outdated, you probably don't even need to check it anymore.
S-style
From experience, you know, holidays bring stress. You have to finish things, make preparations and hand them over. But you also know that this very moment helps you and that when you plop down on your holiday address, it feels extra good!
C-style
Your desk is tidy for you; although there are many/large piles, you know exactly where everything is. Your colleagues do not. They see chaos. Bear that in mind when they need to find something. Which you'd rather not have, so also get to work.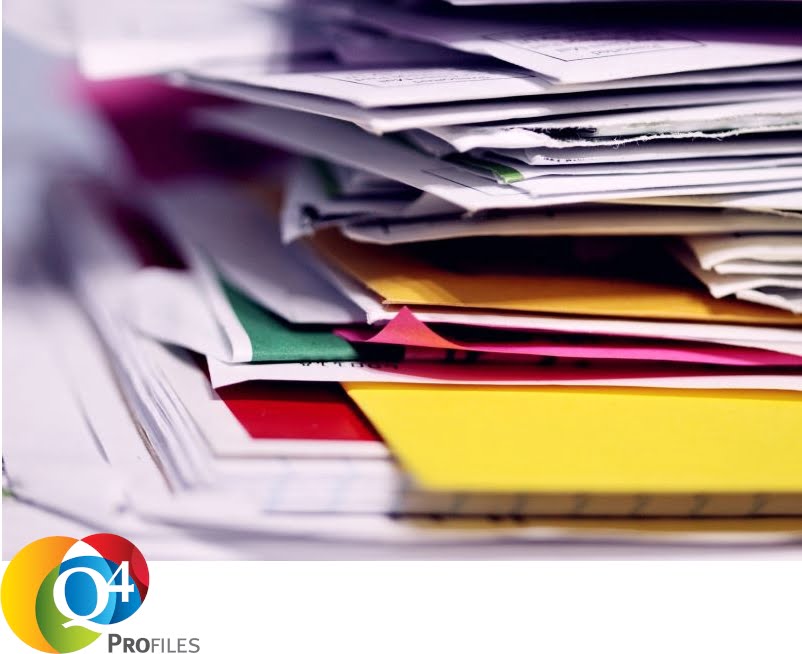 PARTNER WORDEN
Word partner en maak gebruik van de voordelen
PARTNER VINDEN
Een overzicht van onze certified partners