Q4 Clue 691 | TeamNL Korfball Gold

At the World Games in Birmingham, USA. A multi-sport event under the flag of the Olympic Committee. Congratulations!

D-style
Winning gold is always tremendous but especially at games like this. Not only with the Low Countries but also with Taipei, Germany, China, Czech Republic, Portugal, Suriname and arch-rival Belgium. Who was comfortably beaten in the final!
I-style
In America, Korfball is unknown, but in a sports-minded country like this one, they are open to it, and people enjoyed it very much. It is fascinating, of course, that it is mixed. Also ideal at (high) school, for example.
S-style
In team sports like this, it is always extra nice, and it makes us also personally proud. You really need to be able to play, communicate and perform together with all the styles within the team. Knowledge of DISC is therefore instrumental.
C-style
These World Games are described as the 'showcase a New Generation of Global Sports', and the very Dutch Korfball is one of them! Other NL gold medals were won by Dick Jaspers in billiards and by Noa Diorgina Man in parkour.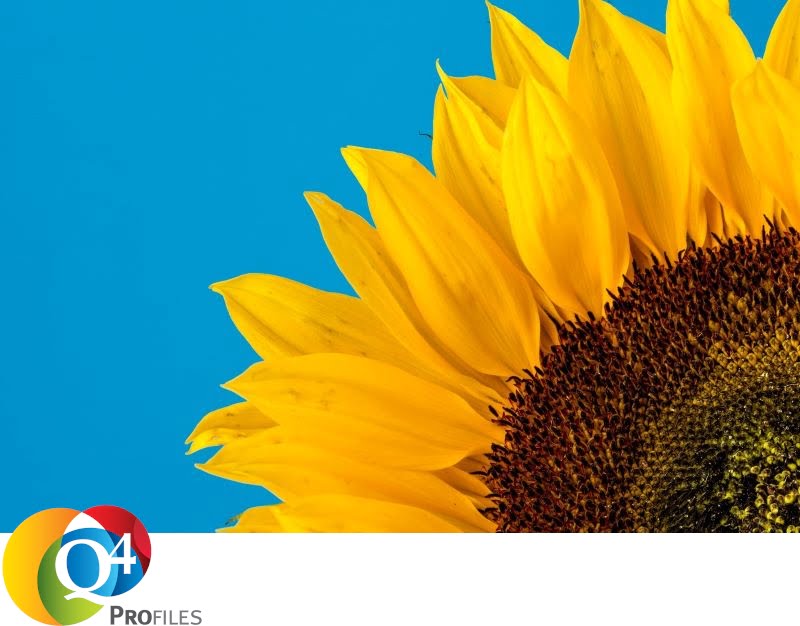 PARTNER WORDEN
Word partner en maak gebruik van de voordelen
PARTNER VINDEN
Een overzicht van onze certified partners