Q4 Clue 690 | Summer vacation use

We're probably not just on vacation during the summer vacation season. What other interesting ideas to do – selected by style, of course.


D-style
Perhaps an extra little trip anyway? How about a mini road trip? There's still plenty to explore closer to home. Or pick up some (garden) jobs or start a demanding challenge!
I-style
Organize a party or a dinner or a high tea. Or simply everything! Go shopping. Buy a day railway ticket and get off at a random station. Together with someone else, of course 😉!
S-style
Organize a game day (tip: water balloon fight if it's hot). Or start tidying up (clothes closet), getting rid of things. Don't forget your mailbox. That will feel good!
C-style
Start your blog, or now might be the time to write a book. In the evening, have a movie marathon (in your garden with a beamer). Or take a very early (beach) walk. Delightful!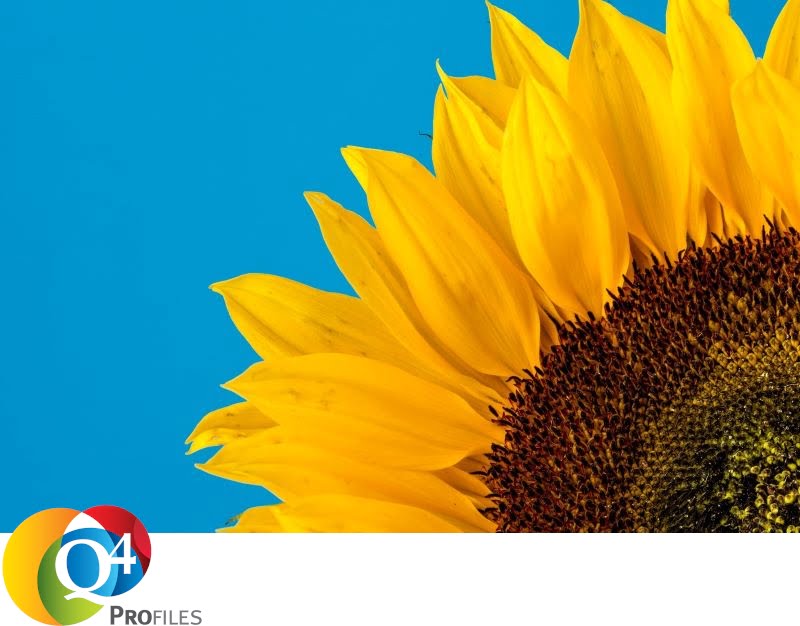 PARTNER WORDEN
Word partner en maak gebruik van de voordelen
PARTNER VINDEN
Een overzicht van onze certified partners