Q4 Clue 689 | To the beach

Let's stay in the vacation spirit and ask, how do different styles experience going to the beach?


D-style
A beach day will be stressful. Leaving early, close parking, best beach spot/chair, annoying people around you. That can ignite that short fuse a few times. But in the end, it will be and was quite a fine day!
I-style
Having fun! A beach crowded with people, check. A beach with lots of entertainment, check. A lively beach club, check. A popular spot, check. Not the first one (early) on the beach but prefers to linger a bit longer.
S-style
Lots of arranging and planning! Ideally, well in advance. All beach gear ready, sunscreen, food and drink – the cooling elements already frozen? And you also want to leave early. Is that why it is always so busy on those 'certain beach days' in NL?
C-style
When this style (in us) is highly represented, you probably drop out a bit on the above experiences. Do you prefer a cosy, quiet, idyllic beach with a small taverna? That will then be abroad and out of season…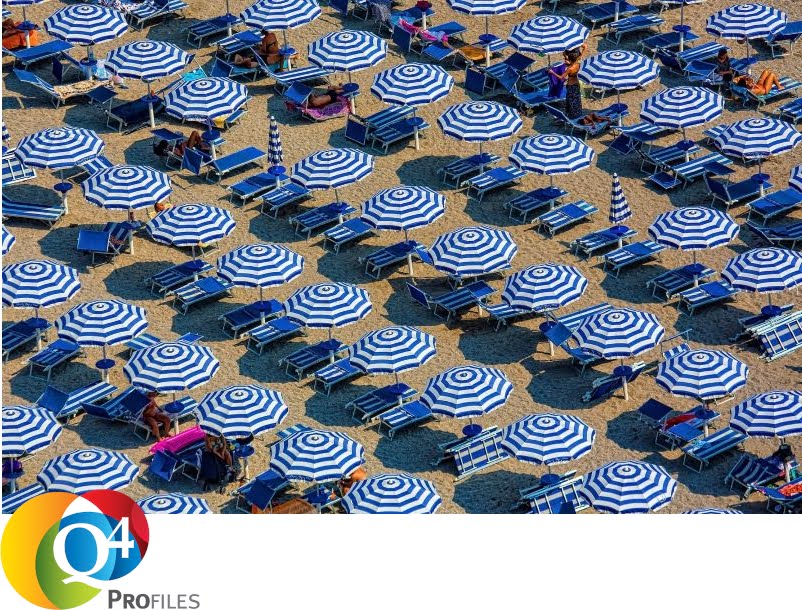 PARTNER WORDEN
Word partner en maak gebruik van de voordelen
PARTNER VINDEN
Een overzicht van onze certified partners