Q4 Clue 687 | How do you keep others at a distance?

Particularly when things get annoying, demanding or intrusive, for example. How do you keep "the different styles" at bay?


D-style
Being assertive is fine here. Set your limit, and say what you think. At that moment, not 'pleasant' perhaps, but clearly also for the future. When this moment is forgotten (quickly ) by this style.
I-style
Do not go along with the (emotional) stories. Remain friendly but adopt a cool attitude, take some distance and pay less attention. Very likely, this style will then shift more towards others.
S-style
Keep it friendly and stay calm. Adopt a somewhat passive attitude and shift it towards yourself as well. For example, indicate that you require time for yourself, have something in the planning, etc. This style has an understanding of that.
C-style
By nature, this style keeps its distance. Also physically. But they can be very insistent on being right. Don't go too far with that, don't argue or try to convince. Keep it businesslike/formal and distance yourself in this way.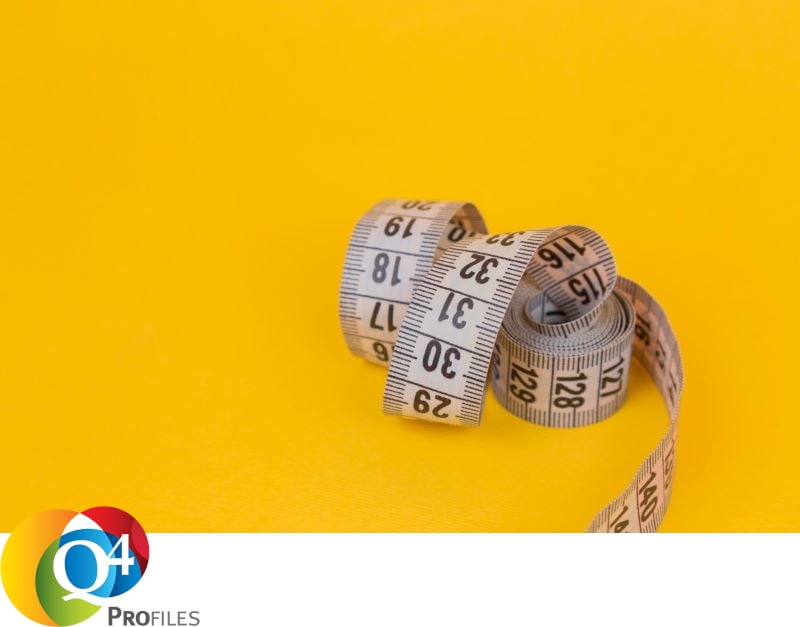 PARTNER WORDEN
Word partner en maak gebruik van de voordelen
PARTNER VINDEN
Een overzicht van onze certified partners