Q4 Clue 684 | Week Without Waste

Today is the start of the Week Without Waste. Take up the challenge to throw away as little waste as possible. How do the different styles handle this, and how do they get motivated?


D-style
It has to be rewarding. Of course, it is beneficial from the point of view of the environment, sustainability etc. But a personal 'trigger' doesn't hurt either. Like it saves you money, less waste, for example.
I-style
Who else is involved is essential; that is a good trigger for this style. When someone respectable (to you) does it too… Plus, together is also fun. Sharing and borrowing, for example. You also get to talk to your neighbours again.
S-style
You can learn to repair! Or, to put it another way, don't replace things right away but give them a second chance. The Internet is full of tips and step-by-step instructions. You will produce less waste, but you will also reduce costs.
C-style
From an average of 490 kg of waste per person per year to 0 is a big step. But you can also choose products made from raw materials that are reusable and recyclable. Or buy or sell second-hand.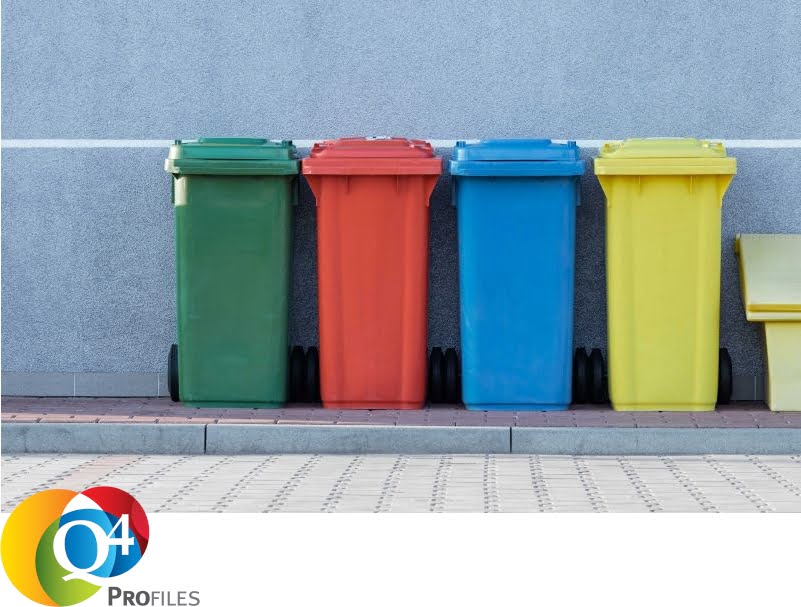 PARTNER WORDEN
Word partner en maak gebruik van de voordelen
PARTNER VINDEN
Een overzicht van onze certified partners