Exerting influence on other people and being accepted as an authority by others. Different styles, different ways of exerting leverage (and pitfalls).


D-style
By nature, this style is convinced of oneself or an opinion and shows this. Self-assured and assertive in both speech and posture. Major pitfall: coming across as too dominant.
I-style
Convincing and influencing are the strengths of this style. In words and the way it is presented, people want to listen to you. Be careful; it can become too pushy.
S-style
The strength of this style lies in its integrity. Combined with a lot of work experience, this gives natural leverage. Keep an open mind; stubbornness and willfulness lurk.
C-style
Leverage based on (professional) expertise. There is not easily someone who knows better or can pull your leg. But keep empathy for the ideas and opinions of others.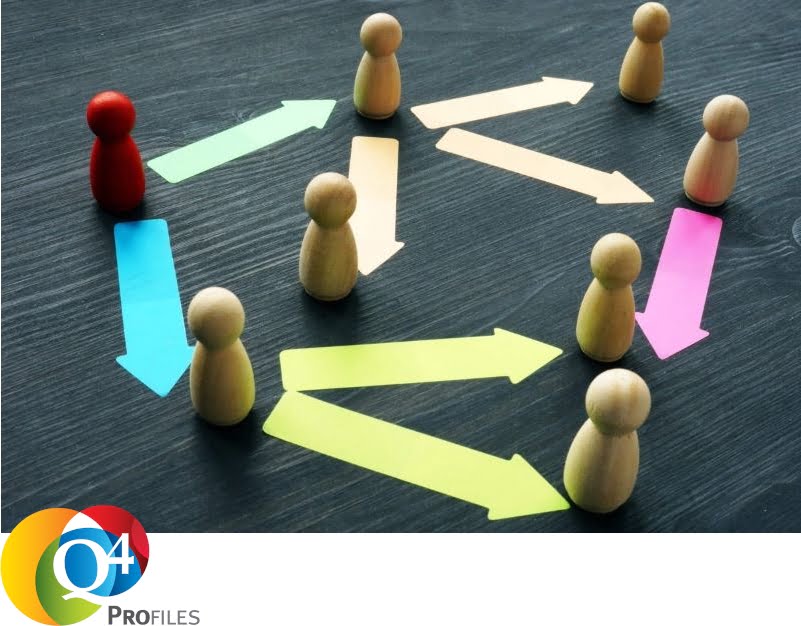 PARTNER WORDEN
Word partner en maak gebruik van de voordelen
PARTNER VINDEN
Een overzicht van onze certified partners