Things are becoming more scarce and, therefore, more expensive. How do we deal with this according to the different styles?


D-style
At first, this style may not want to give in and 'just carry on as you are'. But at a certain point, will be over and done with and can take drastic decisions. For example, cancelling all the subscriptions, insulating the house from top to bottom, switching off gas…
I-style
This style also prefers not to think about this too much. Of course, you can't avoid it, but postpone everything a bit. Until you realise that the bill is regularly in the red—time to cut back, even socially. Swap the expensive terrace for a picnic in the park?
S-style
This style has been worrying for a while. Saw it coming early on. Gradually change the (spending) pattern. Other supermarket/shops, petrol station, leisure activities etc. It is challenging to cope with this change, but the uncertainty it brings is the most worrying.
C-style
Perhaps a bit more prepared. Thought ahead, wants no surprises. But who could foresee all of this? It will certainly also affect this style. Plus, the wishes may be there, but whether it is possible. Solar panels, a heat pump, an electric car. Significant investments!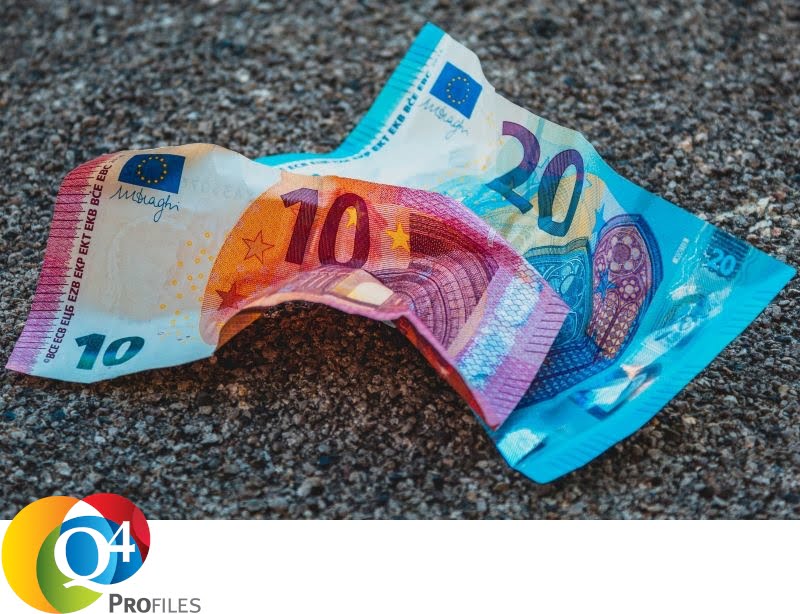 PARTNER WORDEN
Word partner en maak gebruik van de voordelen
PARTNER VINDEN
Een overzicht van onze certified partners