Q4 Clue 673 | Relax a bit

In these troubling times, we must not forget to think about ourselves once in a while. As being to recharge your battery with positive energy. How do the different styles do that?


D-style
Focus on a goal. This can be a physical goal but also a mentally challenging one. Set a distance, a number or a height. And go for it. This is also possible together with and against others. That way, you can burn off your (bottled up) energy.
I-style
Fortunately, the covid restrictions are practically gone. That's why you should seek out people again. Meet and socialise. Whether in a restaurant, bar, gym or even at work. Please don't underestimate this; it's essential to be together for real.
S-style
Do not forget the lovely, simple little things. Like a cosy Saturday night with the family, a game night, or just catching up with someone. Above all, don't forget yourself. Treat yourself as you would treat your best friend.
C-style
There are plenty of nice things to devote your (brain) time to. Take a long walk, enjoy art, listen to music, pick up a good book or binge an exciting series. Immerse or even lose yourself in your interests or a hobby. Perfectly fine.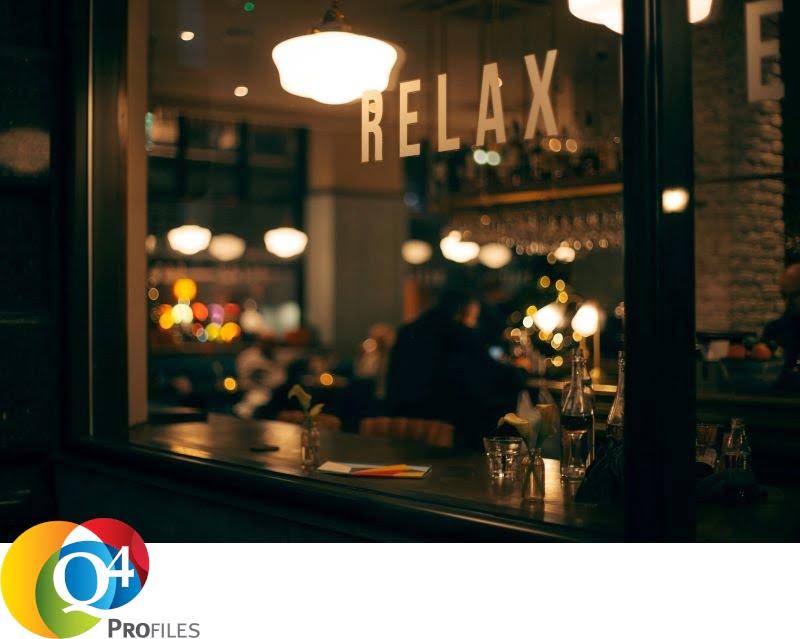 PARTNER WORDEN
Word partner en maak gebruik van de voordelen
PARTNER VINDEN
Een overzicht van onze certified partners