Q4 Clue 666 | DISC and Education

On this International Day of Education, it is interesting to look at DISC and education. How is it being dealt with today?

D-style
We can see that more and more educational institutions are starting to incorporate DISC into their programs. They are really open to it nowadays—a significant development. It provides opportunities and shares knowledge. For yourself in one form or another, or for your children.
I-style
In the area of communication, DISC naturally provides insights and tools. But it also helps you make choices. DISC can give a personal insight into your Why and What questions. Or the How? (then) and with or for whom? Essential when it comes to making choices.
S-style
Also, it has direct added value during your course of study. Think of contact with your study supervisor or the workgroups where you really have to work well together, with all styles, to achieve a good (personal) grade.
C-style
It is essential that you master whatever it is that you are studying. But there is also increasing insight that the 'soft skills' are very important for success. Not only during the study program itself, see points I and S, but also for the future.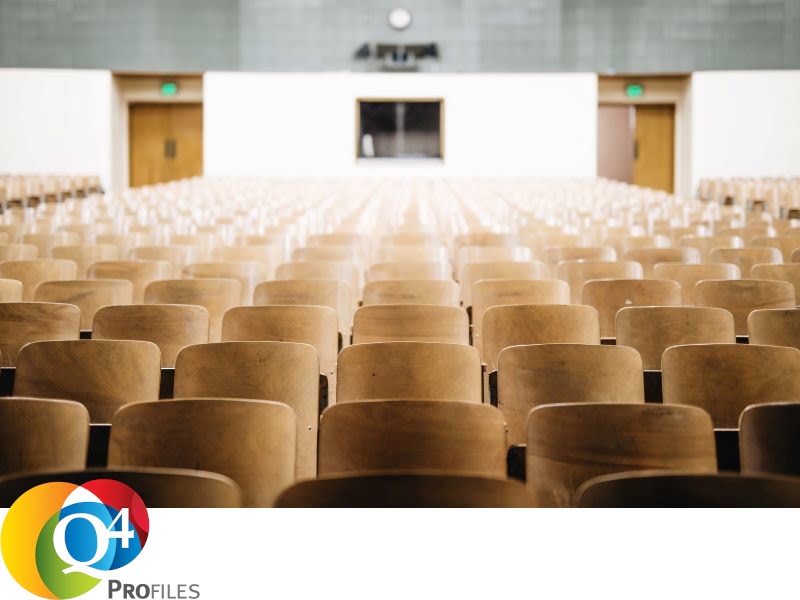 PARTNER WORDEN
Word partner en maak gebruik van de voordelen
PARTNER VINDEN
Een overzicht van onze certified partners