Q4 Clue 665 | Dump your New Year's resolutions day

How are your resolutions coming along?

D-style
Aren't good resolutions soooo 2019. I mean, how can we keep them up at all? Sports? The club is closed more often than it is open. Eat healthy, live healthy? How? Where? Hardly ever leave the house. We have to make it fun somewhere, don't we?
I-style
If you don't want to dump them, here's a top I-tip: do it together with a friend, partner, or with a club. It's obviously much fun, but it's also a good way of giving yourself some extra push. One that will help you get over the temptation.
S-style
Or an S-tip, avoid temptations. That simple! Make a (shopping) list, stick to it, and get rid of everything that could tempt you (food delivery apps, for example). But you can't always be on it, don't stress too much and then enjoy that one time.
C-style
According to 'research' by a food delivery chain, we keep up with our New Year's resolutions for about 2.5 weeks. So from now on, we order more unhealthy food, more sweets, and alcohol. That's why this is the day. A fun little fact, nevertheless!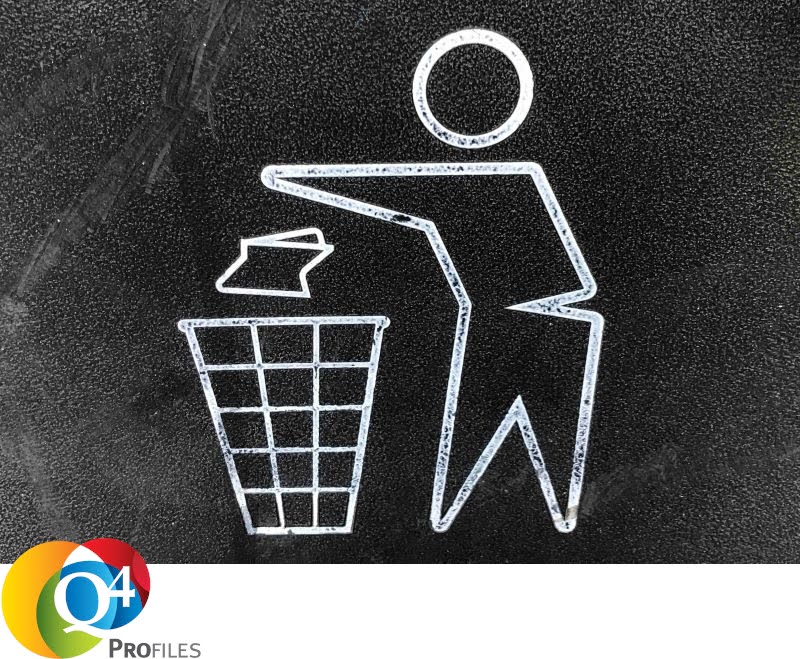 PARTNER WORDEN
Word partner en maak gebruik van de voordelen
PARTNER VINDEN
Een overzicht van onze certified partners