Q4Clue 662 Holiday season 2021

These are extraordinary times, so to speak. This holiday season, too, cannot be celebrated as usual. How do we deal with this?

D-style
This style of ours probably starts 'to boil over a bit.' Angryness like, "I'm a little bit done with this." Maybe also the feeling of revolting. To be with more people, to get to a party. But then there are the (your) other styles:
I-style
Let's try to stay positive! Bummed out, annoyed, ( …. ). But let's make the best of it. Finding creative solutions. Of course, there is Skype or Zoom, but also virtual quizzes, karaoke, or streaming an alternative (New Year's) party.
S-style
Let's remain cautious. Understands all points of view, but it is pretty scary. Especially the not-knowing, the uncertainty. How serious will it get? What if? Then be on the safe side and follow the instructions.
C-style
Let's remain sensible. Let the ratio rule. Where knowledge is obtained is a challenge in today's society. But this is the style that doesn't base everything on a single opinion, on one message, and wants to obtain as much information as possible.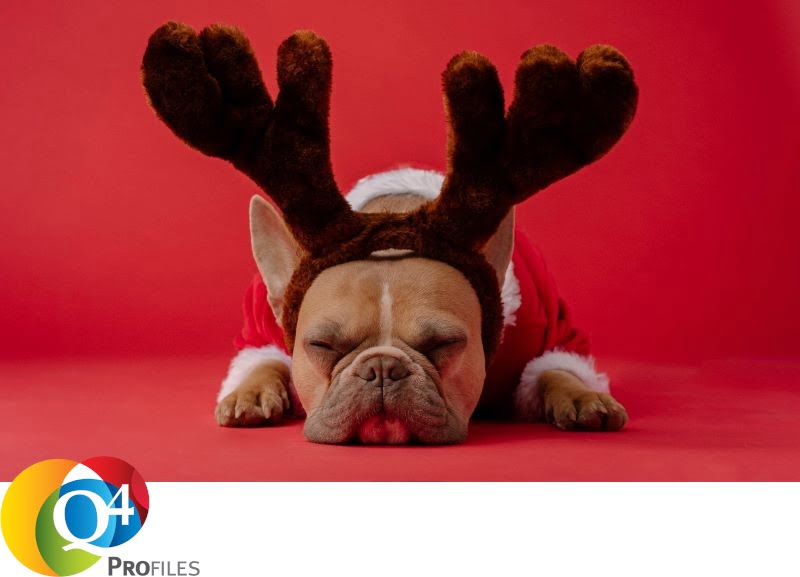 PARTNER WORDEN
Word partner en maak gebruik van de voordelen
PARTNER VINDEN
Een overzicht van onze certified partners