Q4 Clue 658 | Cyber Monday

The online shops' answer to Black Friday, which was last Friday. However, the differences between online and offline shops are becoming increasingly vague, of course. How do the different styles deal with this?

D-style
Much better than Black Friday or any other sale in a physical shop. No crowds, no queues, no wasting time, nothing of the sort. Nice and efficiently online, with a couple of clicks of the mouse, you are done.
I-style
Last Friday was probably a pleasant, sociable and fun shopping trip. But literally having to fight for your spot/product etc., is not what this style is about. If you missed something, today is your chance online.
S-style
With only a few days left before Sinterklaas, this day is tricky. Uncertain if you will find something and whether it will be delivered on time. You'd instead go to the 'stone shops' even though you might pay a bit more.
C-style
I know someone who buys a new addition to his audio system every year, specifically and only on this day. Knows precisely what and where for weeks in advance. Was up and ready at 00:00 this morning. His style? 😉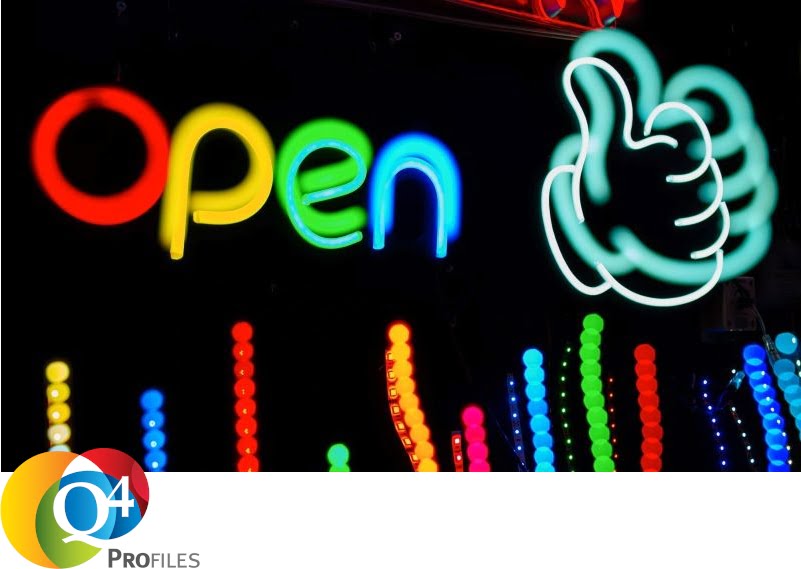 PARTNER WORDEN
Word partner en maak gebruik van de voordelen
PARTNER VINDEN
Een overzicht van onze certified partners