Q4 Clue 653 | Day of the Flan

Today is the National Day of the Flan to promote this typically Limburg delicacy. This tart comes in many different flavours, so the question arises: how do our styles make a choice?

D-style
This style has a (strong) preference but is also open to new experiences. Dares to try out something new, something different. How about trying the Kiwi Berry or the BOB Morel flan introduced at previous editions of this event?
I-style
At first, it is not so much the flan that matters, but with whom you will enjoy it. And the location is chosen on its sociability factor. Then it gets tricky; you have to make a choice. But know, it is customary to take 2 or 3 slices.
S-style
The stable style in us and has one or two favourites he, or she will usually choose. No surprises, you know that you like it. However, makes no big fuss if the favourite flan is not present and takes what is available. But the next time…
C-style
Our 'purist-style'. The true classic is, of course, the rice flan (rijstevlaai). When you eat this flan regularly, you automatically become a specialist. And as a connoisseur, you can then also – based on this flan – properly judge whether it is a good flan baker or not.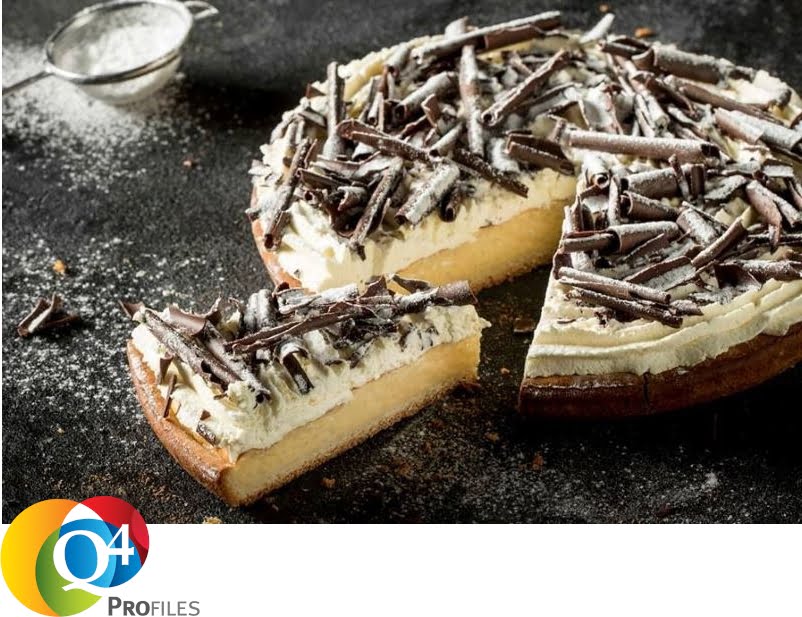 PARTNER WORDEN
Word partner en maak gebruik van de voordelen
PARTNER VINDEN
Een overzicht van onze certified partners