Q4 Clue 650 | World Animal Day

We read that many people have acquired a pet lately. Mostly a dog. But which one? Did they make the right choice? Which dog suits who best?

D-style
Status dog
A dog with a certain appearance or image that suits the D-style. A type that offers a challenge. Like a lot of exercise and activity or (also) requiring specific handling. Like I can handle this tough dog.
I-style
Companion dog
When you get many people over and want to take your dog everywhere, it should be a breed that likes that. An 'outgoing dog' so to speak. It is important to train it like this, to get used to it.
S-style
Family dog
Everyone in the family and beyond must be able to deal with this dog. No threat, no unexpected events. Stable and friendly by nature. A mixed-breed dog is also fine as long as it is a sweet and kind-hearted dog.
C-style
This style will make a well-considered choice. Choosing a specific breed that suits the living and leisure situation. Also wants to invest in it. To train, exercise and/or show the dog, depending on what one prefers.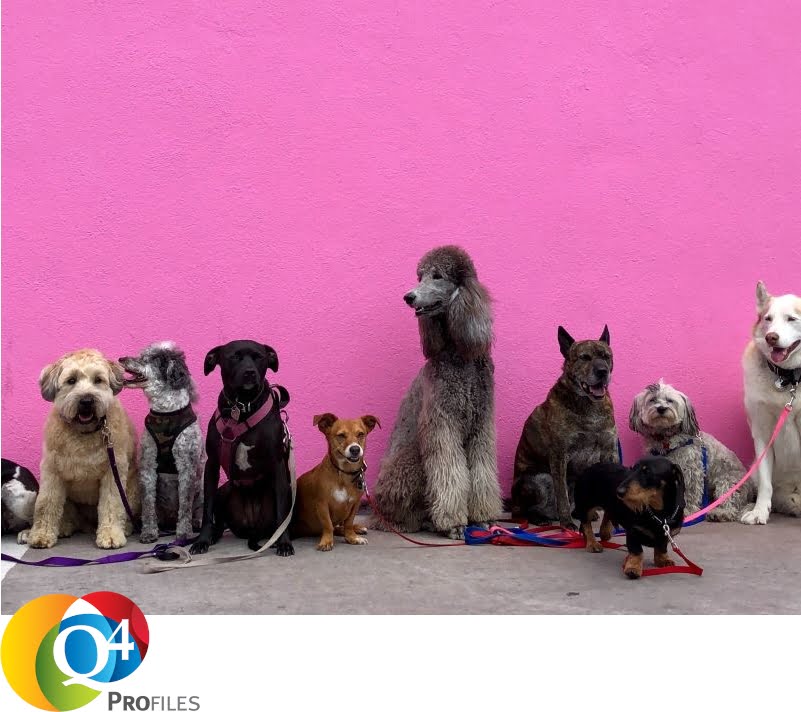 PARTNER WORDEN
Word partner en maak gebruik van de voordelen
PARTNER VINDEN
Een overzicht van onze certified partners