Q4 Clue 646 | Sporting achievements

It was one of those sports weekends where many exceptional sports achievements came together. The Paralympics, Women's Cycling, Athletics and Formula 1 stood out especially.

D-style
It is great that more attention is being paid to 'the other sports', and it looks like it will continue to do so. Because you have to perform, that's how it works for the mainstream (media). If you win, you have friends, as Brood and Vrienten used to sing, in rows…
I-style
What a joy sport is for many, many people. Of course, the Covid circumstances also played a part, but we have seen so many happy faces this weekend—both the athletes and the fans. Especially at Zandvoort, it was one big party.
S-style
What makes it so special? You just have to do it. To peak at the right moment. Once a year, every four years or for the first time ever after 36 years. When everyone around you is 'losing their heads', you have to keep your cool and do it. Very special.
C-style
59 medals, of which 25 gold, good for fifth place in the medal classification. Annemiek van Vleuten wins La Vuelta, athletics with success (again) for Sifan Hassan and Nadine Visser and, of course, Max Verstappen. 72 laps faultless under high pressure on and off the track.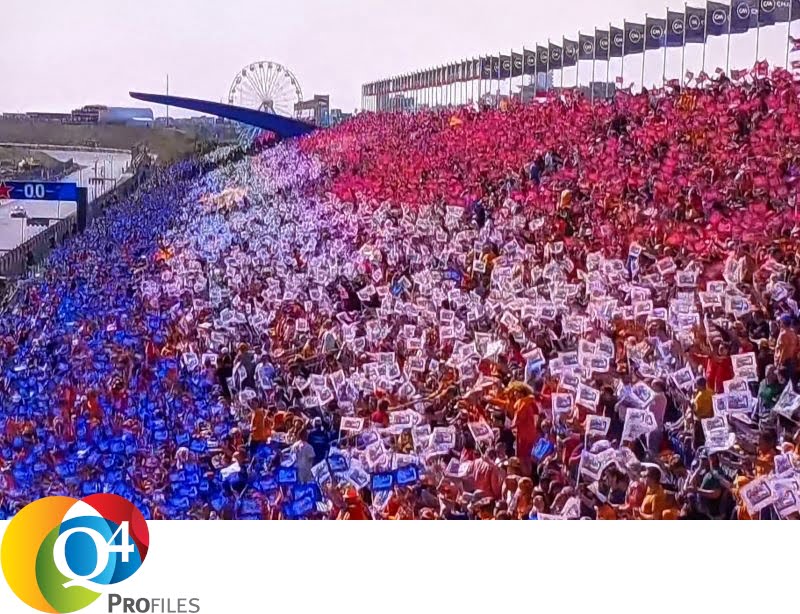 PARTNER WORDEN
Word partner en maak gebruik van de voordelen
PARTNER VINDEN
Een overzicht van onze certified partners