Q4 Clue 645 | F1 Zandvoort

This weekend, Formula 1 returns to Zandvoort. How do the different styles experience this?

D-style
The D-fan has probably been holding tickets since 2019. Had arranged a passe-partout straight away. For the Friday practice, the Saturday qualifying and of course the race on Sunday! It is almost time now. On to the Tarzan curve!
I-style
The circuit is expecting 105,000 people on race day. Which, of course, is/was quite challenging with the Covid-19 restrictions. So now there is the opportunity to have a party. The return trip will be something else; many (about 50,000) plan to come by bicycle.
S-style
Due to the Dutch success in recent years, supporters have increased. But not everyone is a fan, and some are against it. The circuit is located next to a dune area where many hikers come, and it will cause a nuisance to residents (although the noise is a lot less than it used to be).
C-style
The last 'Formula 1 Grand Prix of the Netherlands' was 36 years ago. That was in 1985, and Niki Lauda won. Other great winners were Jim Clark, Jackie Steward and Alain Prost. Will Max Verstappen be able to join these winners?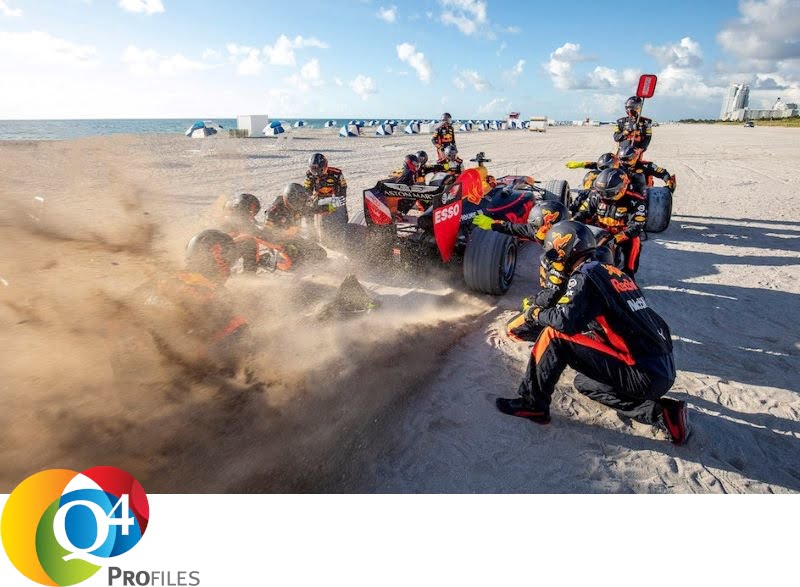 PARTNER WORDEN
Word partner en maak gebruik van de voordelen
PARTNER VINDEN
Een overzicht van onze certified partners