Q4 Clue 642 | Book lover's day

Any style can be a book lover. How the various styles do, this is interesting to look at.

D-style
The rest and time (left over) to read does not come naturally to this style. When it is of personal benefit, time will be made. Opts for short, concise (audio) books. Or summaries. Can collect, a full bookcase exudes authority…
I-style
An outgoing style and does not find the moments to read easily. But there are plenty of interesting books to read. Psychology, self-development and so on and then the 'recommendations' from your friends. That you have to read! A nice pile still to read on the coffee table?
S-style
It's great to pick up a book at (scarce) quiet moments and to relax for a while. Can really enjoy that. No 'fancy' books, just favourites. No need to have a huge bookcase, as books are often passed around and/or donated.
C-style
Often specific interest books. A particular author, style, country, time period and of course, preferences in knowledge. A book is a perfect medium to broaden yourself in whatever genre. Cherishes them, and so the book collection grows steadily.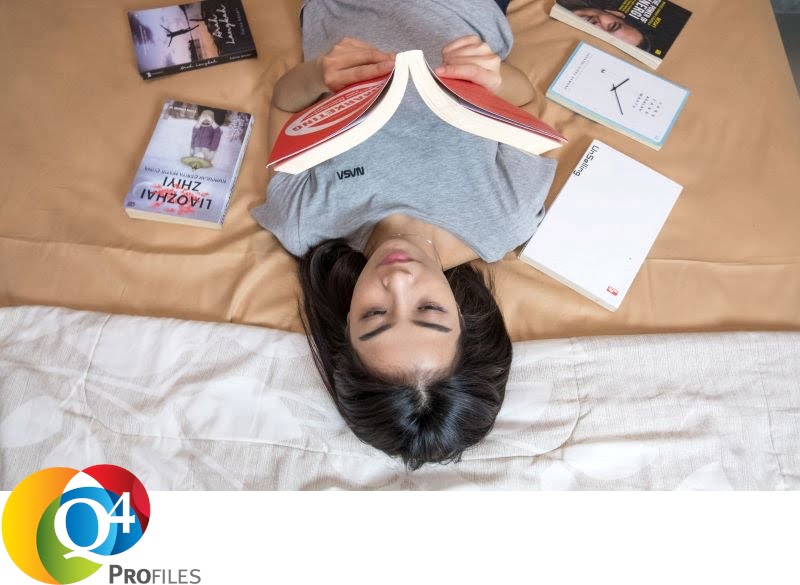 PARTNER WORDEN
Word partner en maak gebruik van de voordelen
PARTNER VINDEN
Een overzicht van onze certified partners