Q4 Clue 635 | Are you still taking a holiday?

Very tempting picture, perhaps? But are you going, and if so, where? How do the different styles approach this question?

D-style
If we need to take a little risk, we need to tap into our D style. Can already book a trip while the country is still orange. And doesn't worry too much about whether travel advice might change. Enjoy when you can, and we'll see.
I-style
Wouldn't want to miss the boat (plane). Really misses the fun and variety. If there is a possibility and possible, then – perhaps not completely well thought out – decide to go. Open-minded, and surely it will be OK! A style like this regards surprises like an adventure.
S-style
Too early? Too much fuss? Risky? Just imagine you're in Greece, and halfway through, it turns orange. Or not clear what the entry restrictions are of a country, what if you don't get in! Maybe we should go (again) closer to home this year, safely accessible by own transport.
C-style
Whenever a responsible choice arises, this style can go. But keeps as much control as possible. Takes a flexible, adaptable, money-back guarantee booking. Checks the travel information app regularly, has a plan ready and takes action at the slightest suspicion.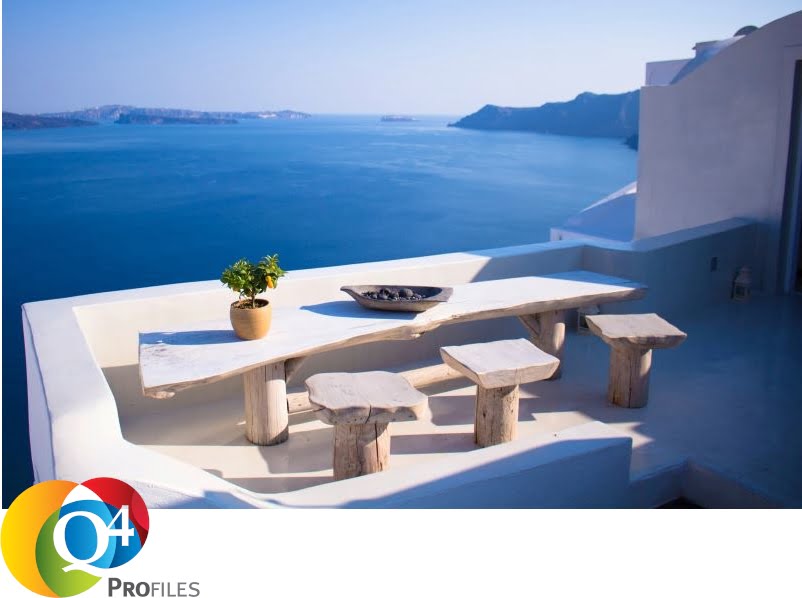 PARTNER WORDEN
Word partner en maak gebruik van de voordelen
PARTNER VINDEN
Een overzicht van onze certified partners