Q4 Clue 631 | Whit Monday 2021

Perhaps a bit unexpected after all, but we are suddenly 'allowed' to do a little more again. Today is a perfect day (or even weekend) for that. How do we prefer to spend it?

D-style
What is it that I have missed most and now can and do again? This is the question that the D-style in us is going to satisfy. That can be either individually or with others. To the gym or club, rounding up your friends or (sports) team or a trip across the border. Time for action!
I-style
Whom can I visit? Who is going to do what? Who has likeable plans? The what, why and how don't matter these days, as long as it's together. Preferably with people, you haven't seen in a long time. Too many plans, maybe, but oh well…
S-style
We can get out and about again. It doesn't matter that the activities are only outdoors; it's great to be outside to a zoo or an amusement park or whatever. We can take the train, and the terraces are open, making it all a bit easier, a bit normal again!
C-style
It's pleasing now that there is enough choice and that people are spreading. That everyone can do what interests them. To go to your specific activities, hobbies, clubs etc., again. But we keep our wits intact; to be allowed is one thing, but to go is another…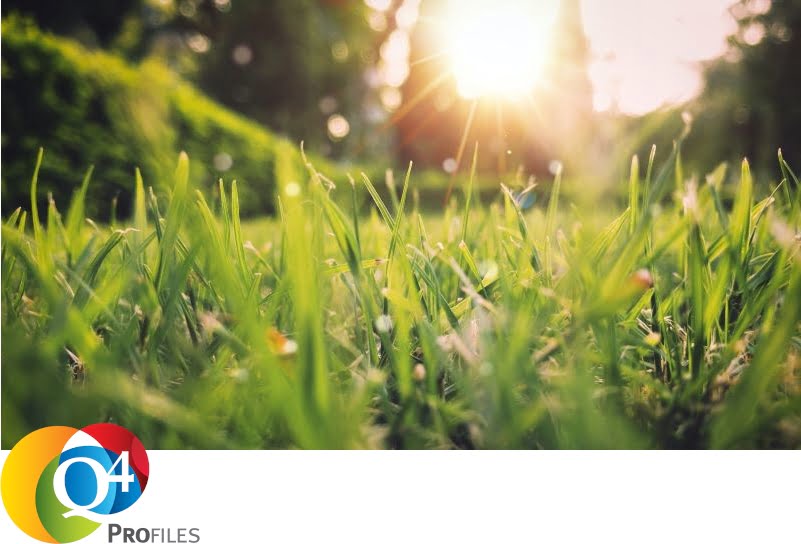 PARTNER WORDEN
Word partner en maak gebruik van de voordelen
PARTNER VINDEN
Een overzicht van onze certified partners