Q4 Clue 622 | World Water Day

More than 2 billion people have no access to clean drinking water and the demand for water from the population, agriculture and industry is increasing. How do we deal with this in the future?

D-style
That is why the United Nations have declared this day for national and global water issues. This year the international focus is on the value of water. Literally, since the demand is very high, which leads to scarcity.
I-style
The value of water is, of course, about much more than its price. Water has enormous and complex value to our households, culture, health, education, economy, and the integrity of our natural environment.
S-style
On a national level, a river, canal, pond, or ditch is cleaned on this day. You can help as a volunteer. As a participant, actually rolling up your sleeves to avoid getting wet, but also as a sponsor or donor.
C-style
Unfortunately, the Biesbosch will not be cleaned this year. You guessed it… Hopefully, next year. But did you know that in 2015 there was the most extensive one-day water cleanup ever? That was the entire 140 km long Nieuwe Hollandse Waterlinie.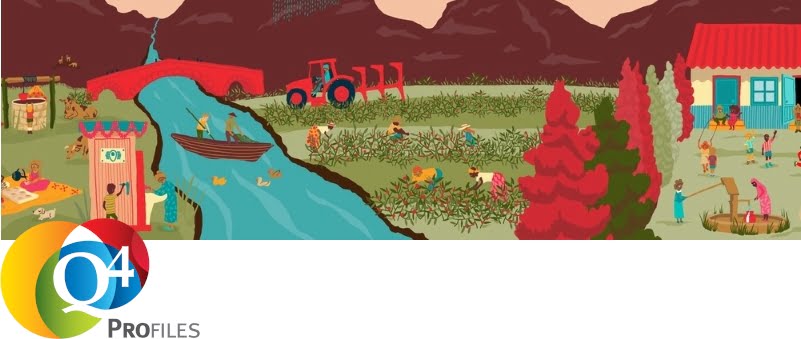 PARTNER WORDEN
Word partner en maak gebruik van de voordelen
PARTNER VINDEN
Een overzicht van onze certified partners