Q4 Clue 621 | Elections this Wednesday

It will be a particular day this election day, during the corona pandemic. How will we deal with it?

D-style
Because of all the rules at the polling station, it will probably take more time. A quick visit before or after work will probably not be possible. This style can see the 1.5 m distance queue already far down the street. Will that stop you? Or make you turn around?
I-style
What if you are in quarantine (about 100,000 people) or you have to answer 'yes' on the health check? Then you won't be allowed to go to the polling station. You can authorize someone, but that means there is a claim on your trust. Who can you ask?
S-style
Also, a consideration that can bring into play: safety. Attendants, hand disinfection, walking route, cough shield, and gloves. Because the voting card, ballot, and pencil must be given over. The red pencil is allowed to be taken home though.
C-style
You can also debate whether the rules are fair. Only people older than 70 are allowed to vote by post. Only in some municipalities is 'early voting' possible. Provided you also belong to the 'risk group'. However, for the curfew, every voter is excluded.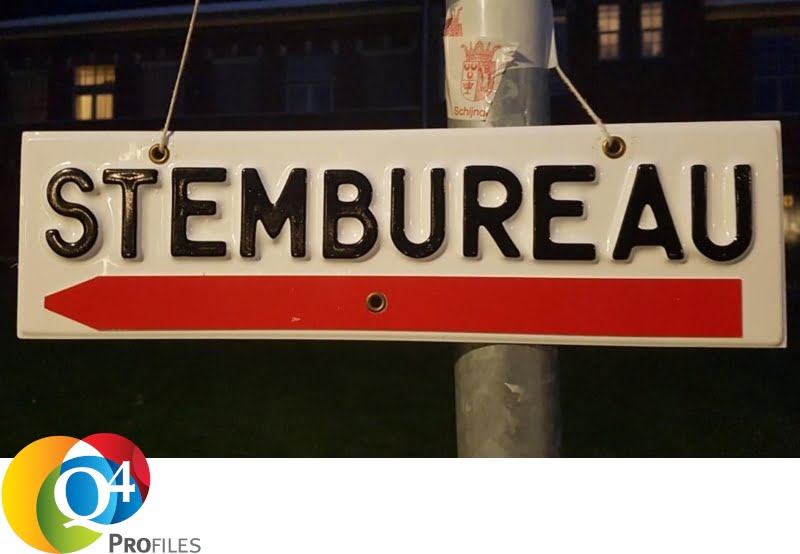 PARTNER WORDEN
Word partner en maak gebruik van de voordelen
PARTNER VINDEN
Een overzicht van onze certified partners