Q4 Clue 619 | National Compliment Day

How often do you give a compliment when something is going well? That you actually say it? And we all know – especially in these times – how important it is to be appreciated.

D-style
What is nice about this day, a compliment is free. And not only that, but you also get a lot in return. Appreciate, and you will get a lot back! So show some (extra) appreciation to the people around you. And don't forget those who are close to you.
I-style
A Happy Monday today! Tap into a little bit more of your I-style. Complimenting may not be in our nature (yet). But that's why this day is here. A great day to practice, today you can do it with a smile. You will experience how easy it is!
S-style
We all need to be appreciated. Every style! Of course, some people will have a greater need for it and others may have a somewhat lower need, or it may not show. But it is important for everyone.
C-style
Of course, it is not only fun on this day only, but on every day. Know that people can quit due to the lack of it. They may leave their job, but also in their private lives. Relationships break down because of it. So use this day to become more aware of it.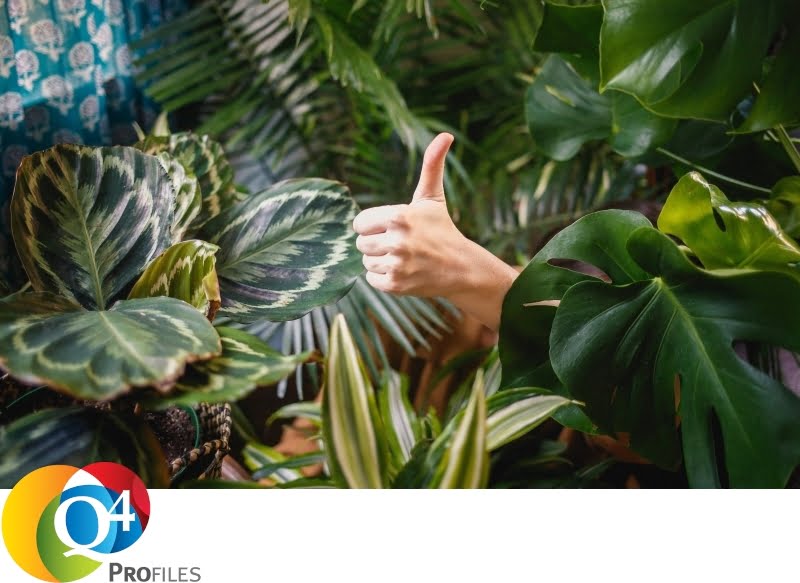 PARTNER WORDEN
Word partner en maak gebruik van de voordelen
PARTNER VINDEN
Een overzicht van onze certified partners